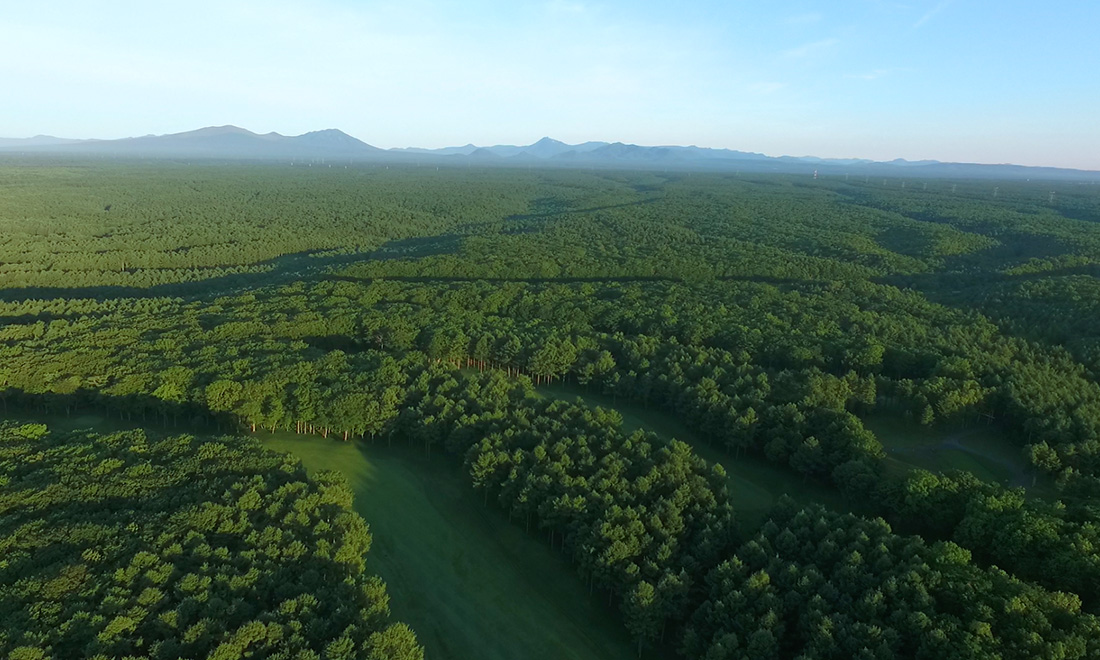 A 15-minute drive from New Chitose Airport.
The forest of Nidom, which lies adjacent to Shikotsu-Toya National Park,
covers an area of approximately 5,000,000 m2.

As soon as you arrive here, you will forget the hustle and bustle of daily life
and realize what is really important for you.

Nidom means a "rich forest" in the Ainu language.
With the thick forest and quiet lake in front of you, and the chapel and cottages that coexist with nature,
the spiritual scenery will enliven the couple, and create an unforgettable wedding.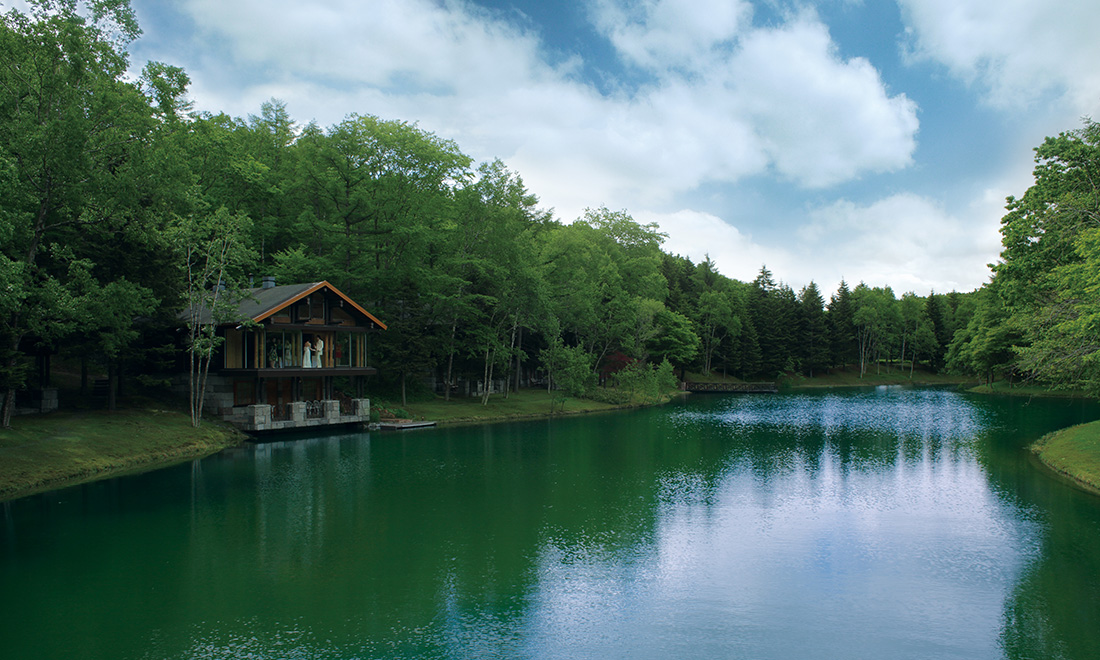 LAKE TOM-TOM
The beautiful scenery unique to Nidom was shaped
using the original terrain of the forest.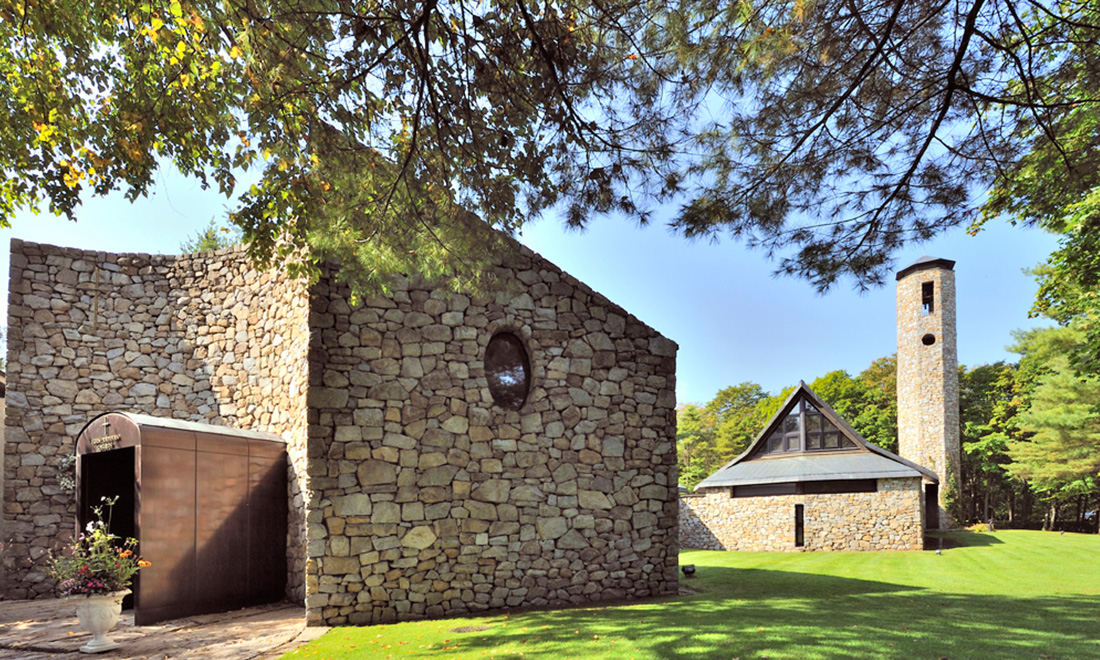 CHAPEL OF STONE
The solemn but tranquil Chapel of Stone was constructed
by stacking stones.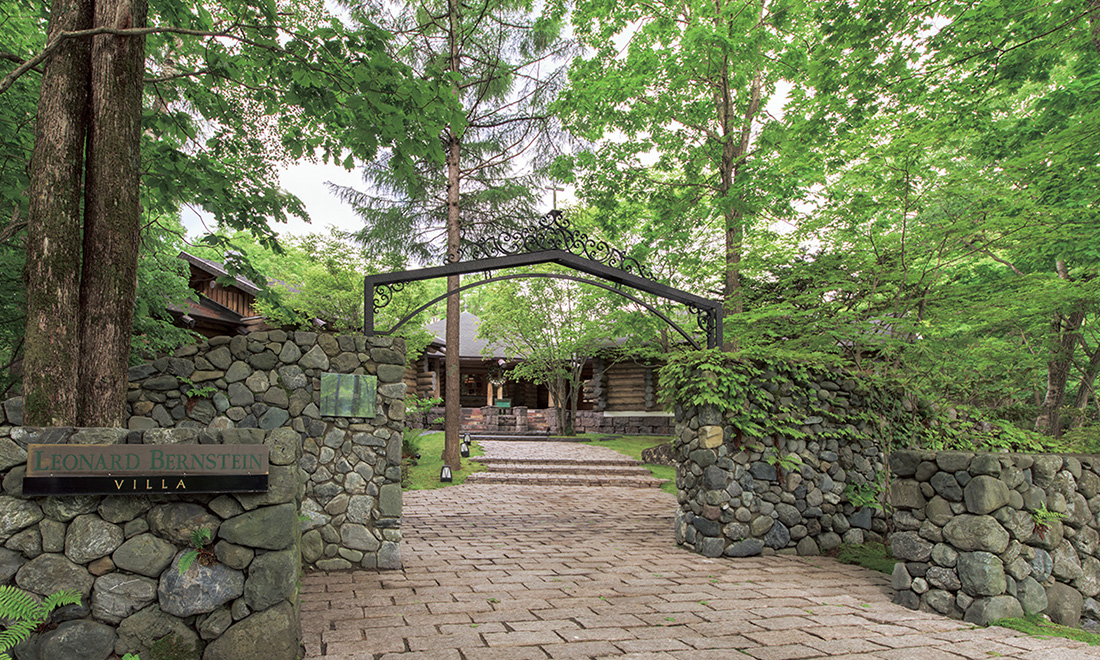 CHAPEL IN FOREST
A chapel associated with a legend of the music world.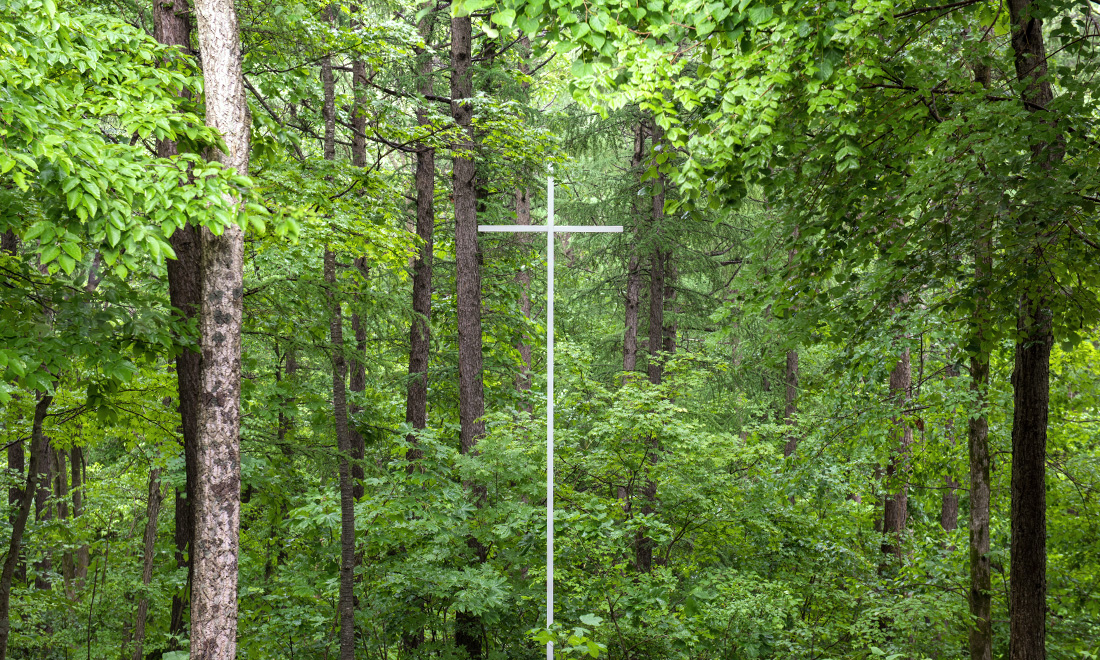 CROSS IN GREEN
In this irreplaceable forest where life is nurtured,
the couple takes an oath of love immersed in nature.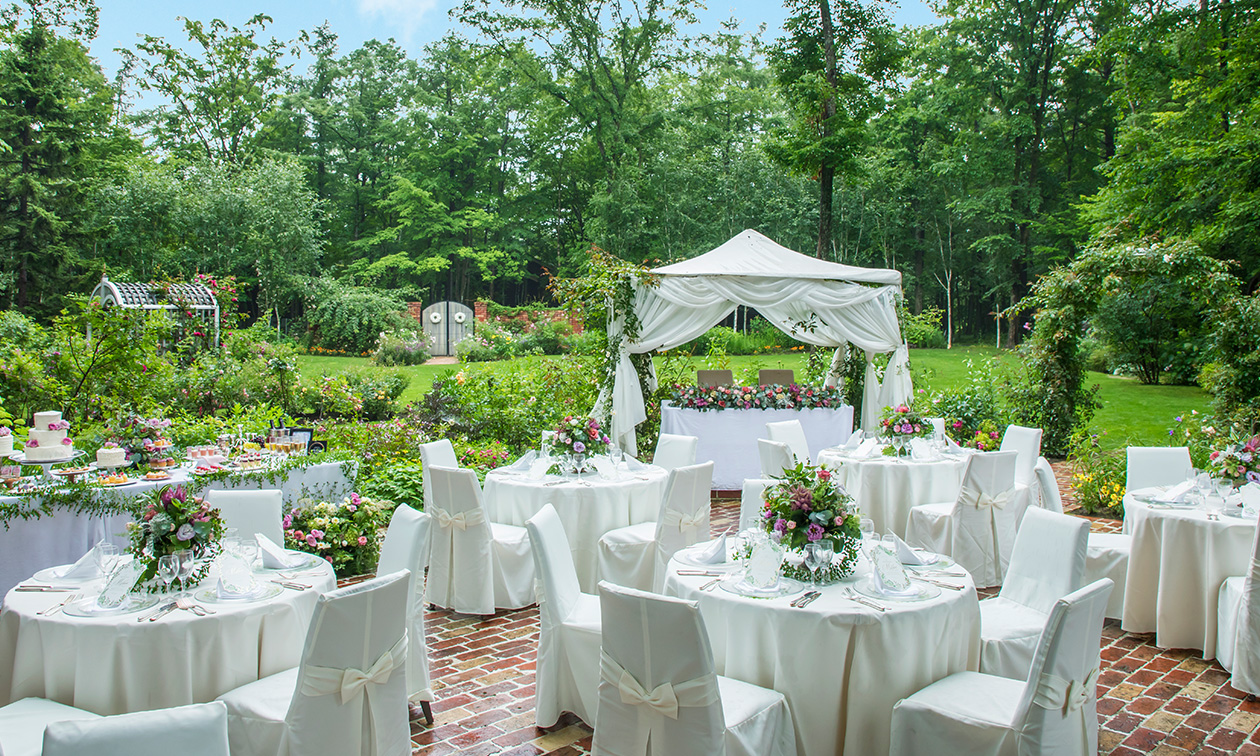 FLOWER GARDEN
At the Flower Garden, the bride and groom exchange
wedding vows in front of guests,
and then a party can be held
without changing the venue.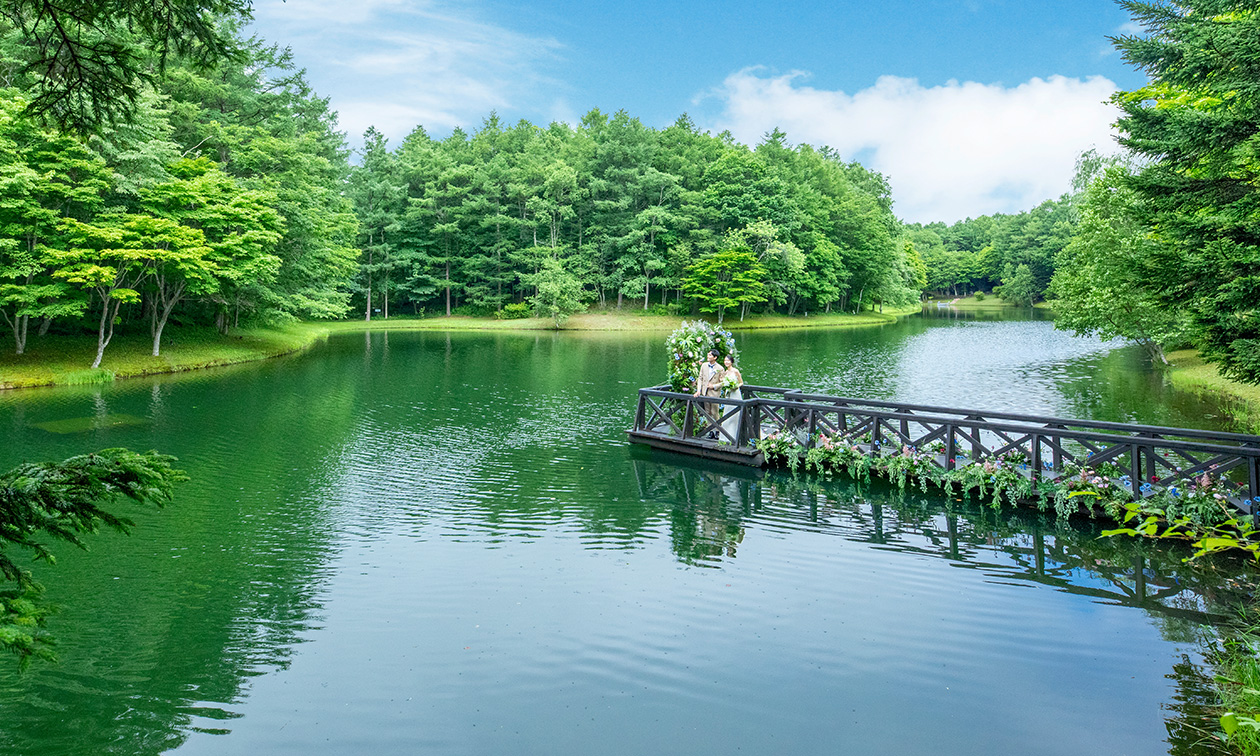 NATURAL STAGES
In the forest adjacent to a national park,
every place is a picturesque photo spot full of natural light.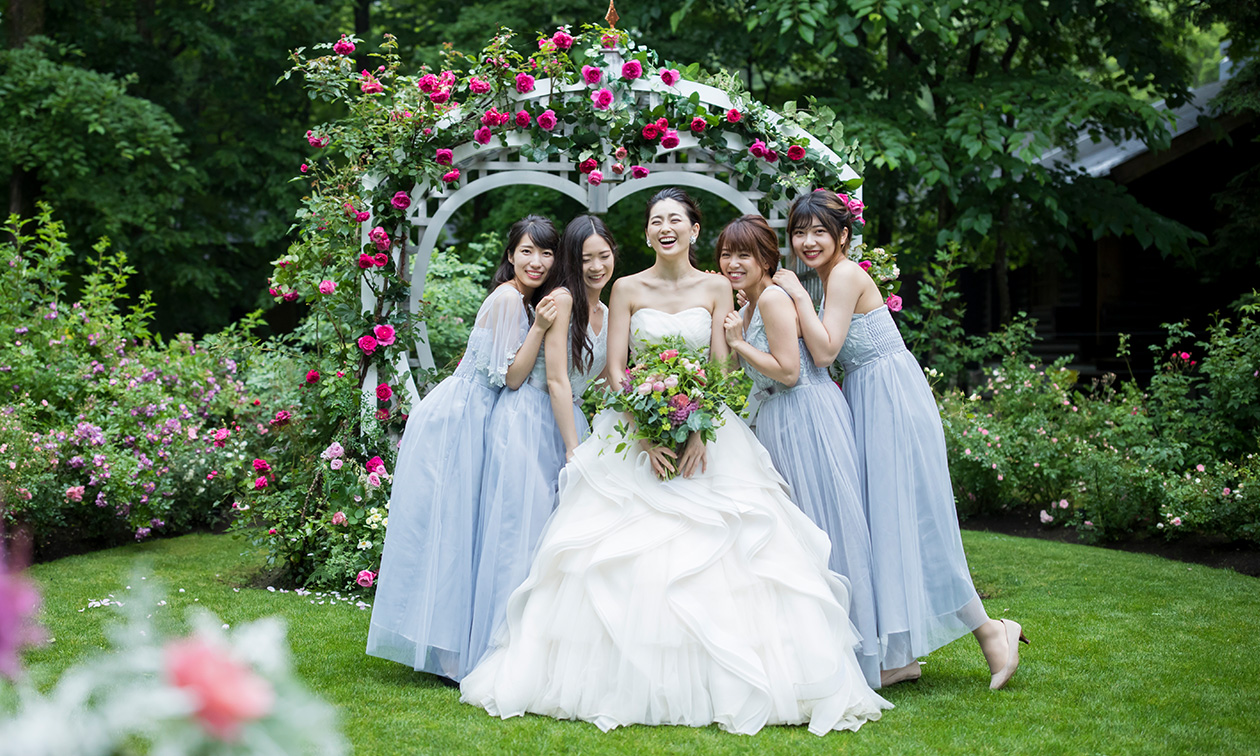 SMILES
A garden wedding enveloped
by sunlight, a breeze and greenery makes everyone smile.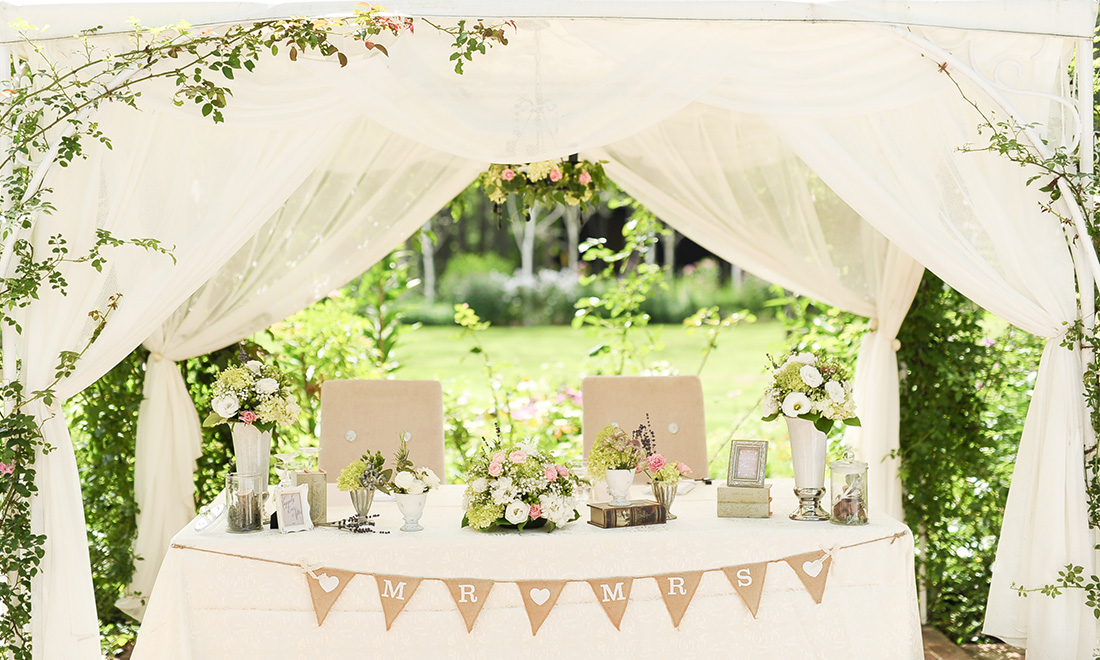 SWEETHEART TABLE
Gentle smiles and clean whites.
Walk through the forest path to begin your new life together.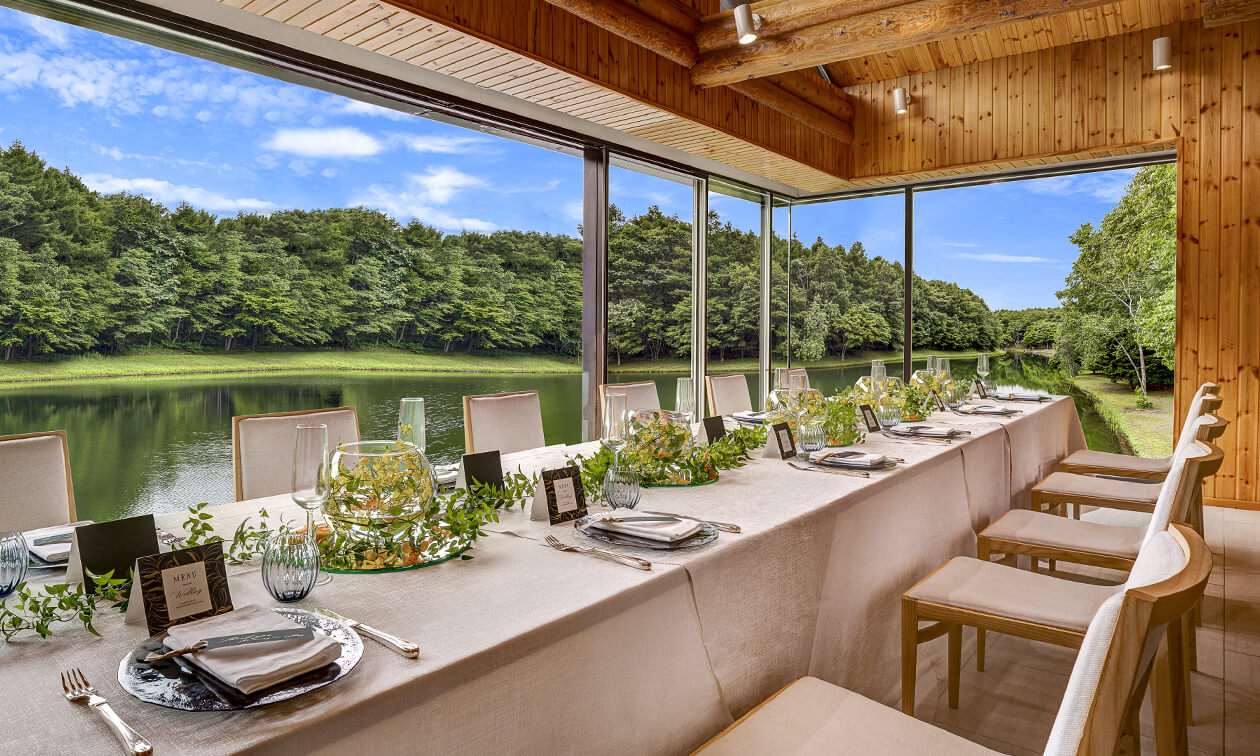 WATERFRONT TERRACE
Give yourself completely to the air of the forest of Nidom.
The extraordinary beautiful scenery is part of hospitality.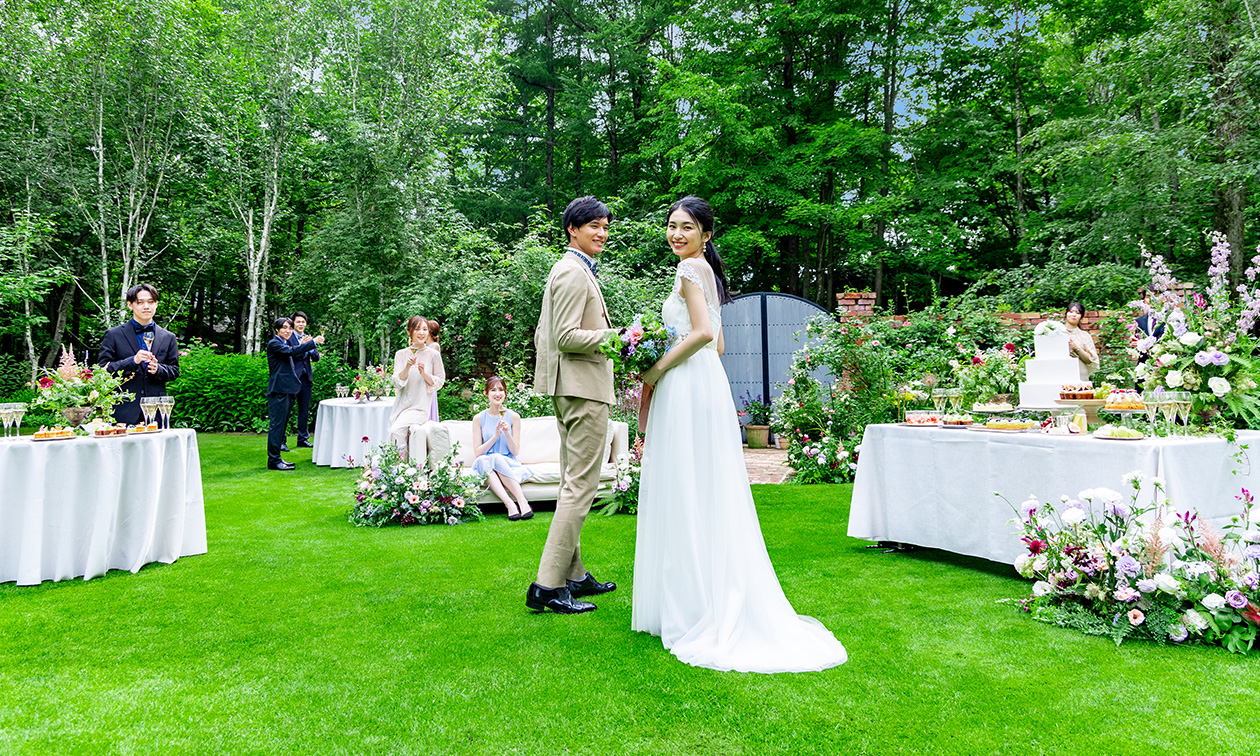 GARDEN TABLE
You can relax in a setting like a private villa.
Enjoy the blissful moment with your close friends.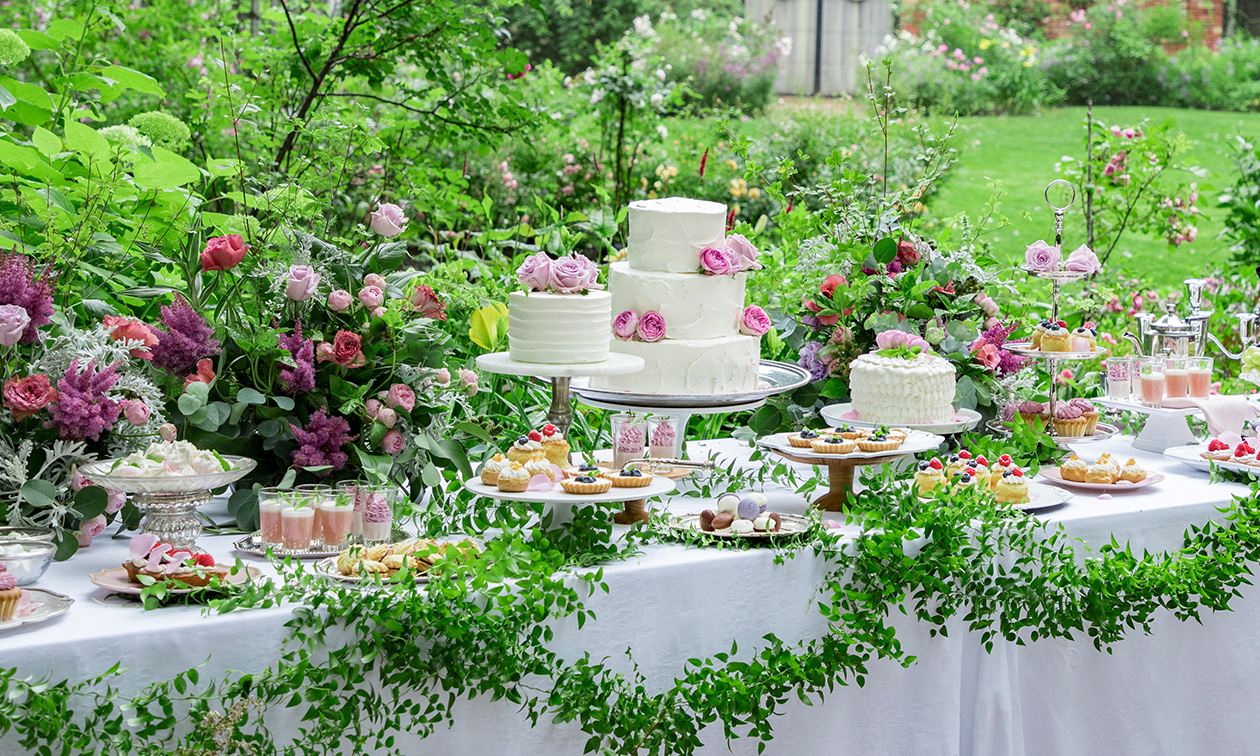 SWEETS
Cakes and flowers, which add color to the party,
look more beautiful against the backdrop of greenery.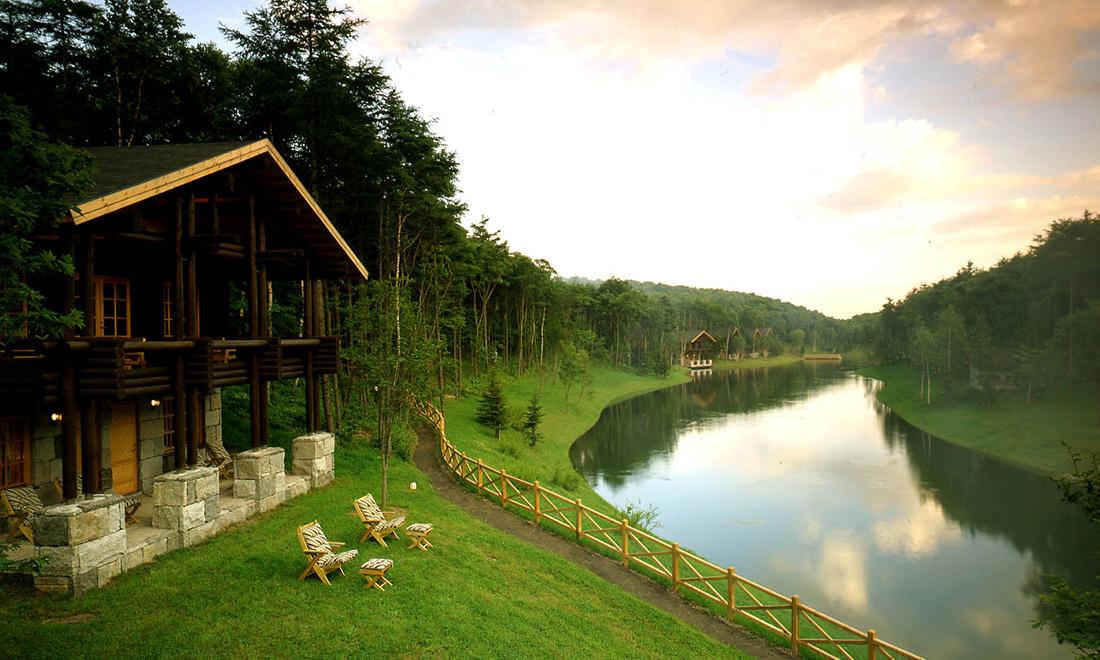 LAKESIDE
Looking at the breeze ripple the lake, you will feel contented.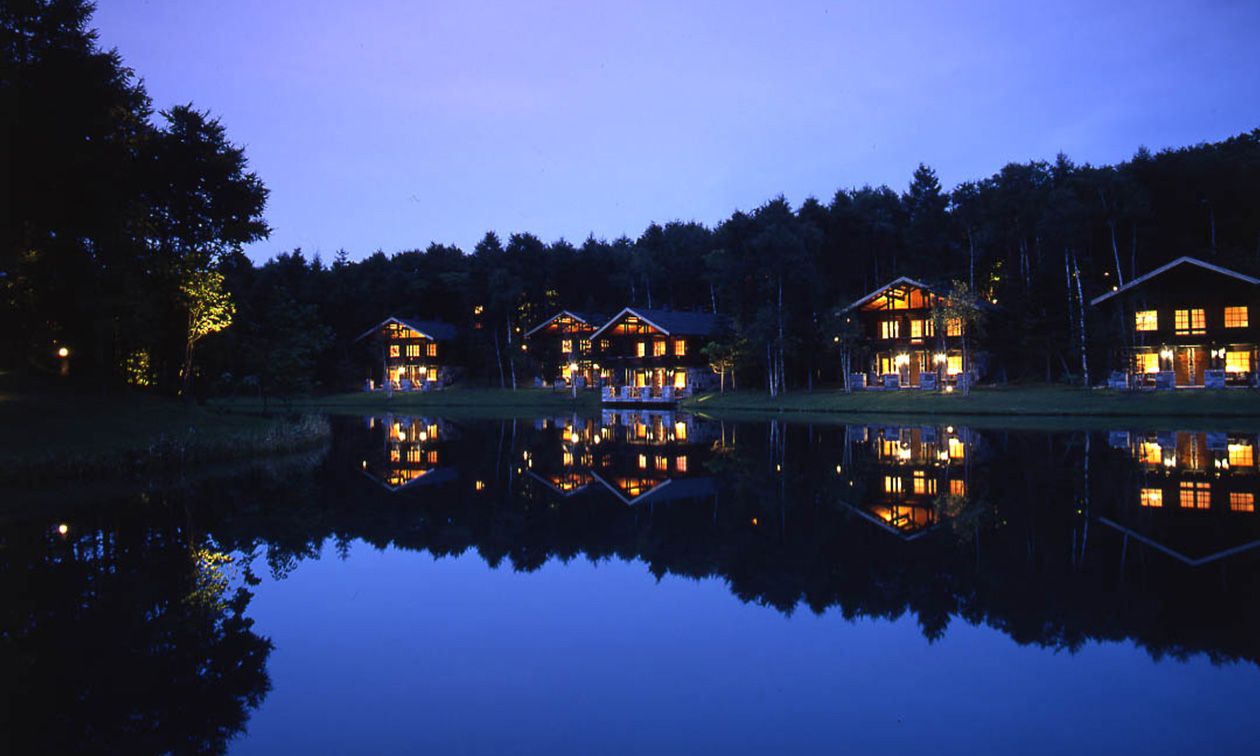 NIGHT SCENE
Spending a peaceful time with someone special
is the true luxury of a resort wedding.