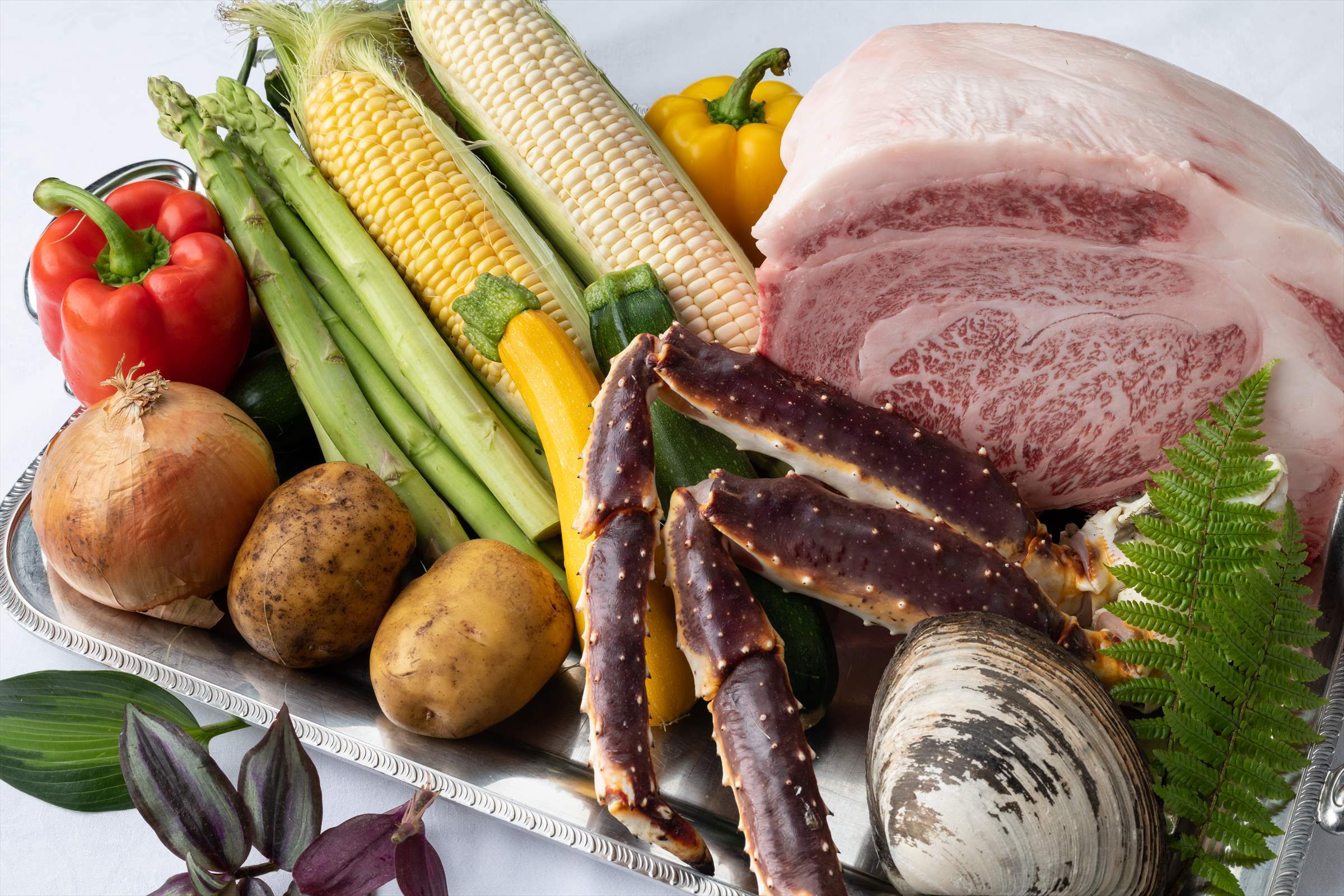 Our Commitment to Quality
Ingredients
The Finest Local Hokkaido Ingredients
The Nidom's restaurants feature cuisine made with only choice ingredients, including hokki surf clams from Tomakomai,
king crab from the Okhotsk coast, wagyu from Kamifurano, freshly picked corn, asparagus, and much more.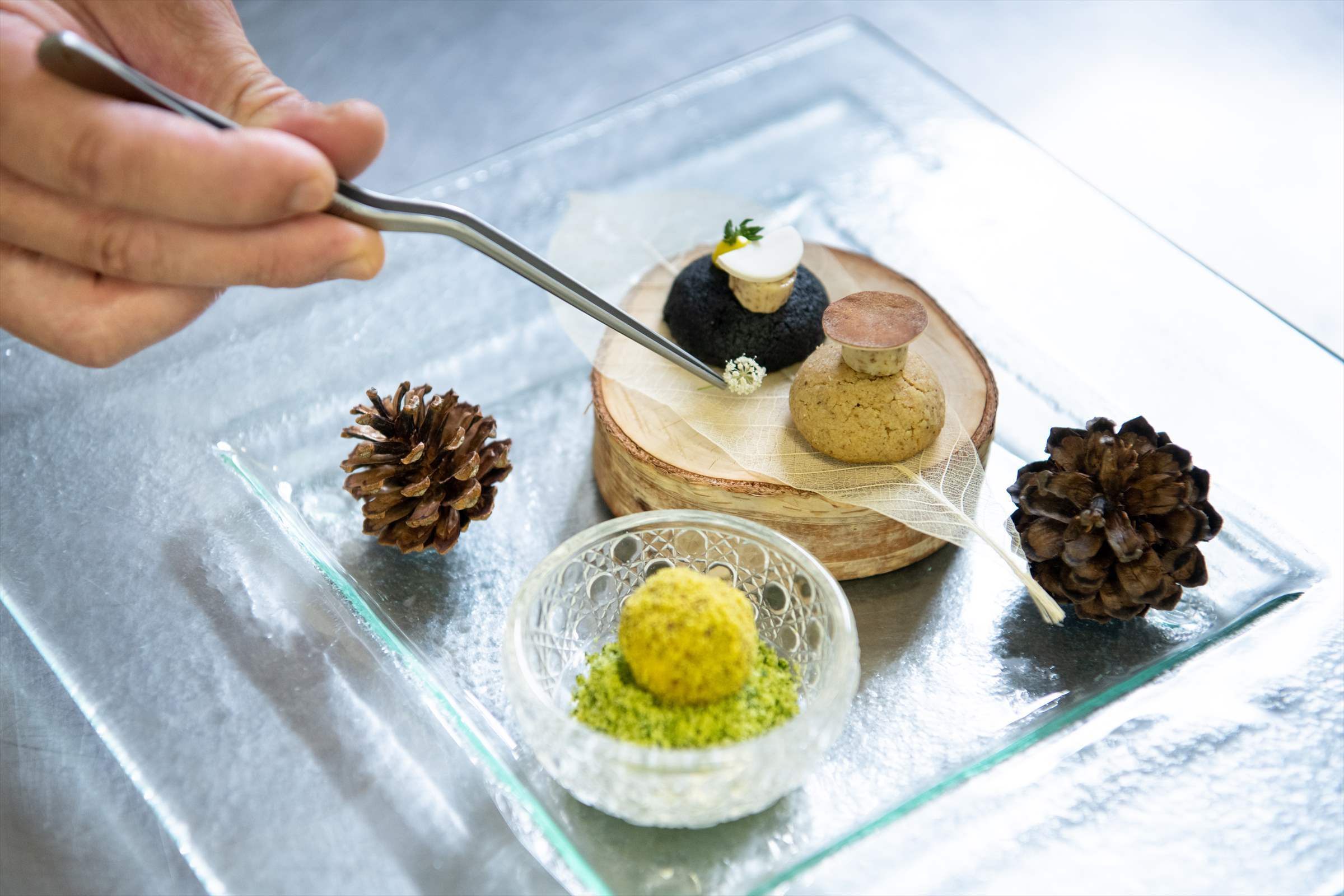 Our Commitment to Nature
Nature
Natural Harmony
At the Nidom, we hope that our guests will feel a connection to nature in every meal. 
Our creative cuisine brings out the best in each ingredient, 
and we take pride in presenting each dish in a way that harmonizes with our natural setting.
Breakfast Menu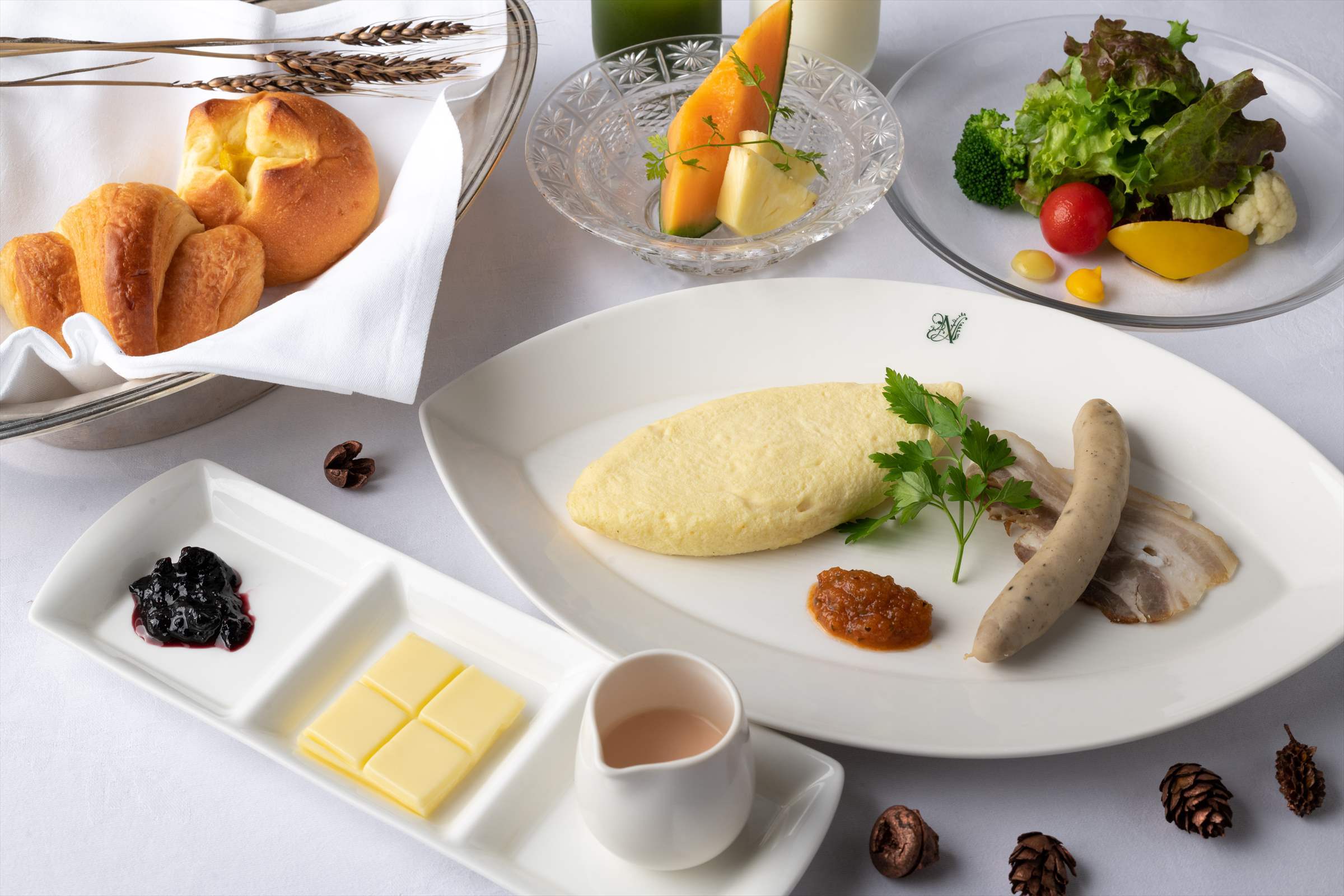 Breakfast


Western Style Breakfast


Our western breakfast menu features fresh vegetables and natural eggs.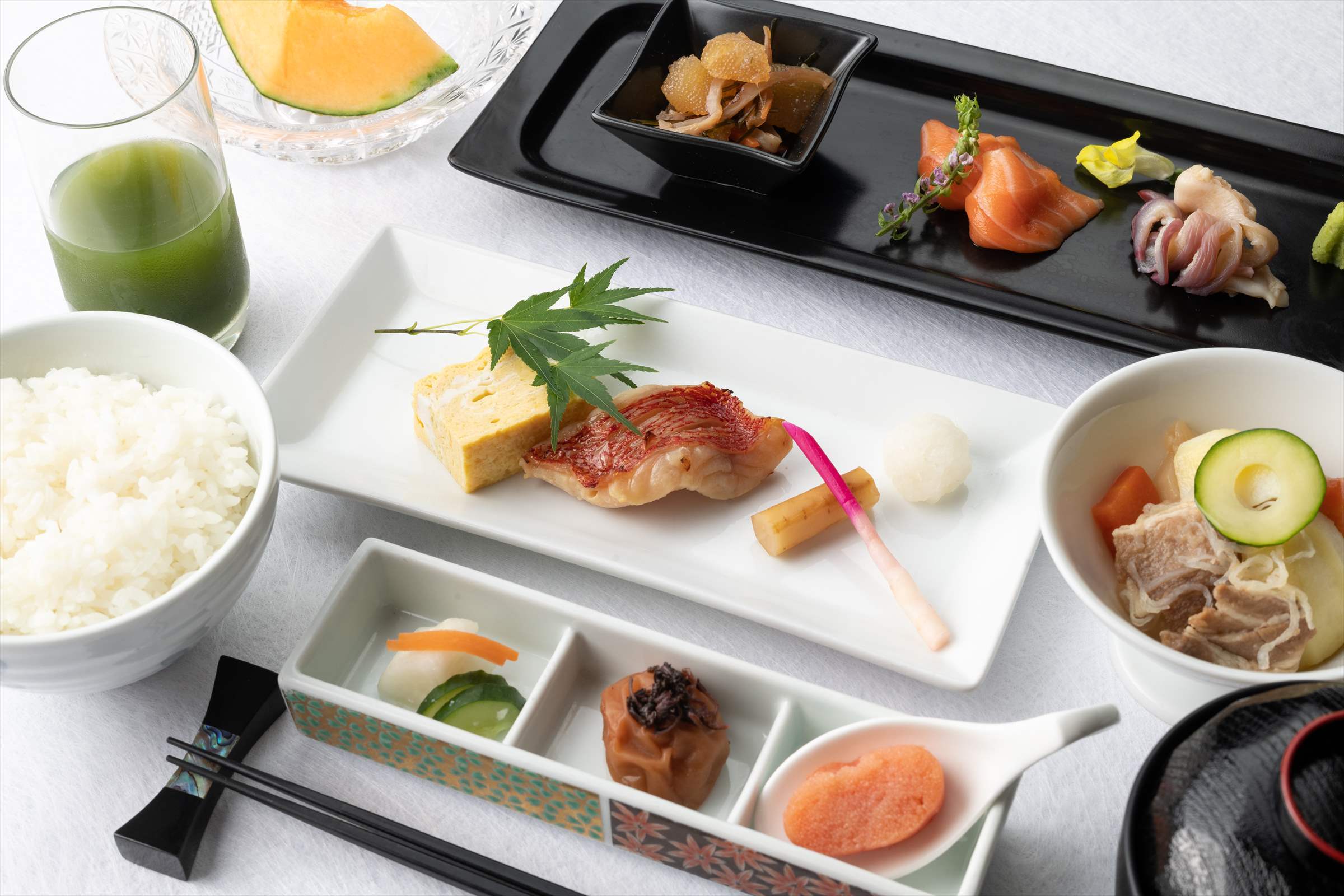 Japanese Style Breakfast 


Japanese Teishoku Breakfast


A traditional Japanese breakfast featuring local seafood.



Lunch Menu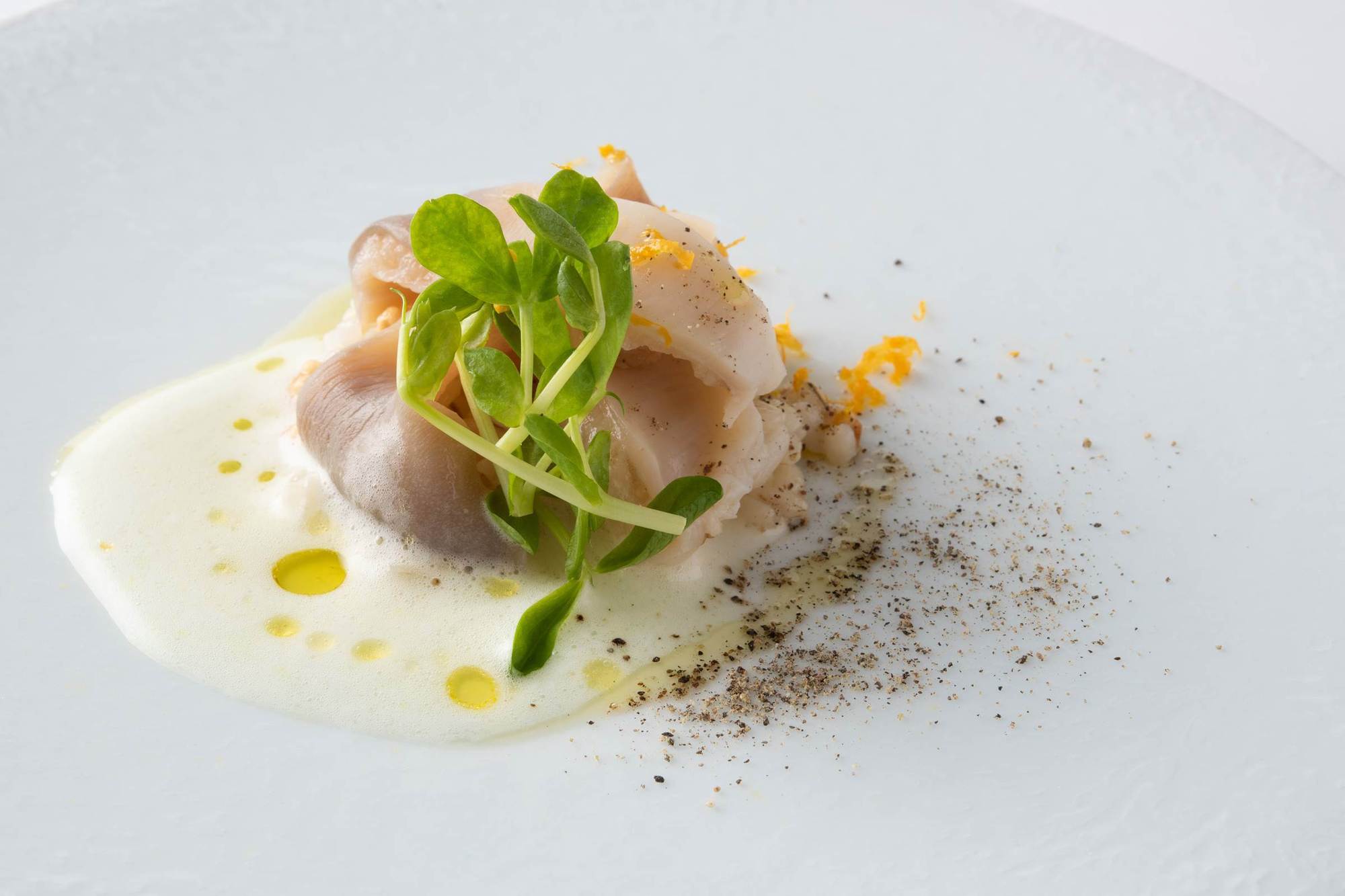 French lunch menu


Santé (Full 4 Course French Meal)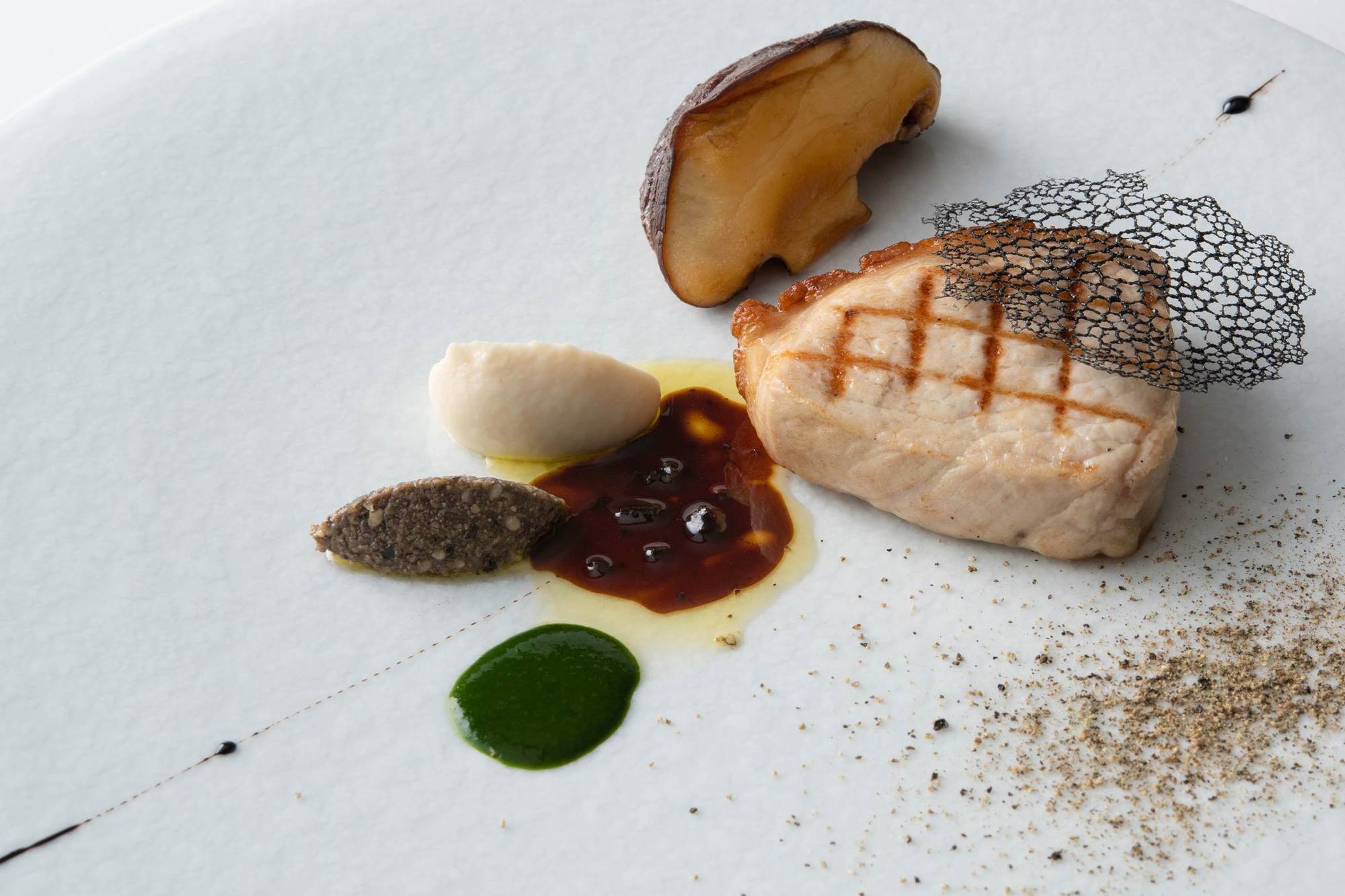 French lunch menu


Espri (Full 5 Course French Meal)
Restaurants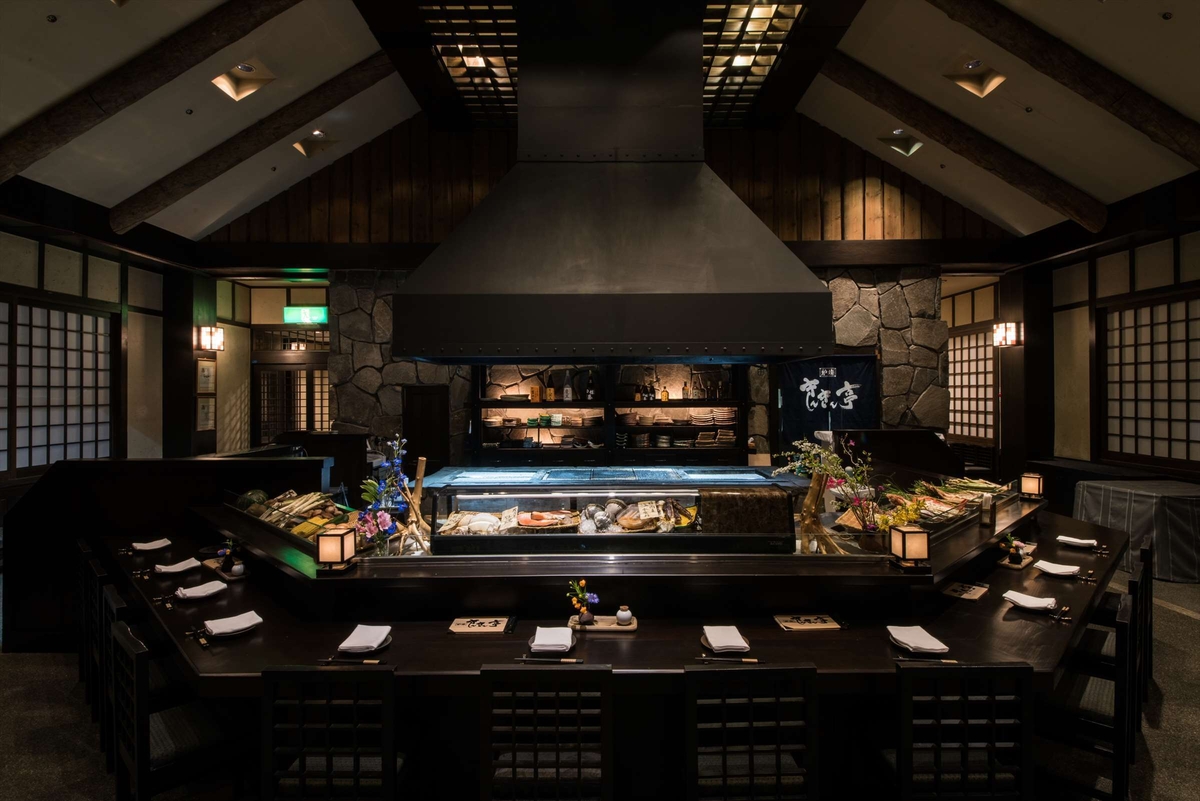 Robatayaki 


Japanese Grill Kin Kin Tei

Experience authentic charcoal-grilled robatayaki.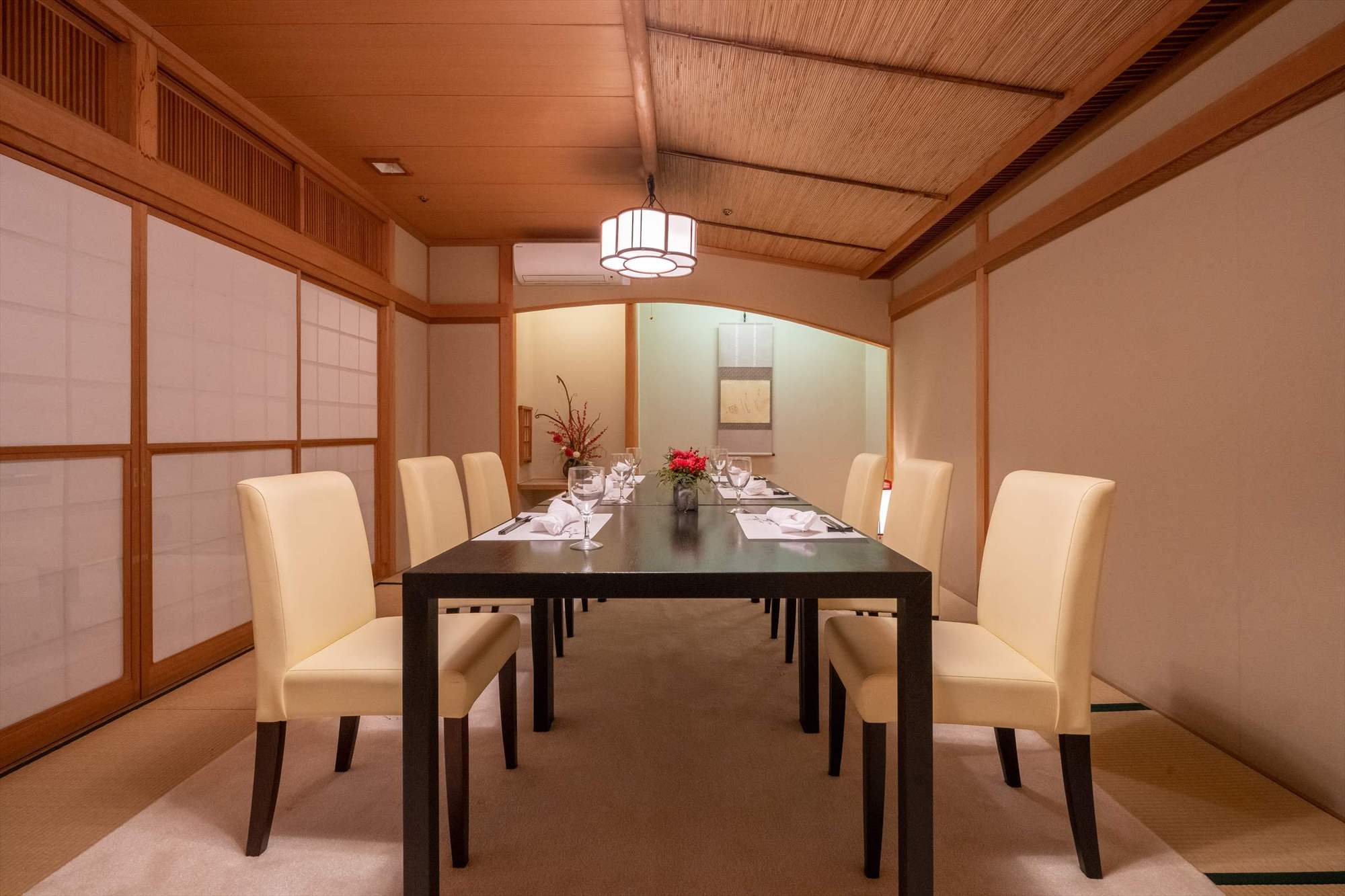 Private Japanese Dining


Tokisata

Private rooms are available for special occasions.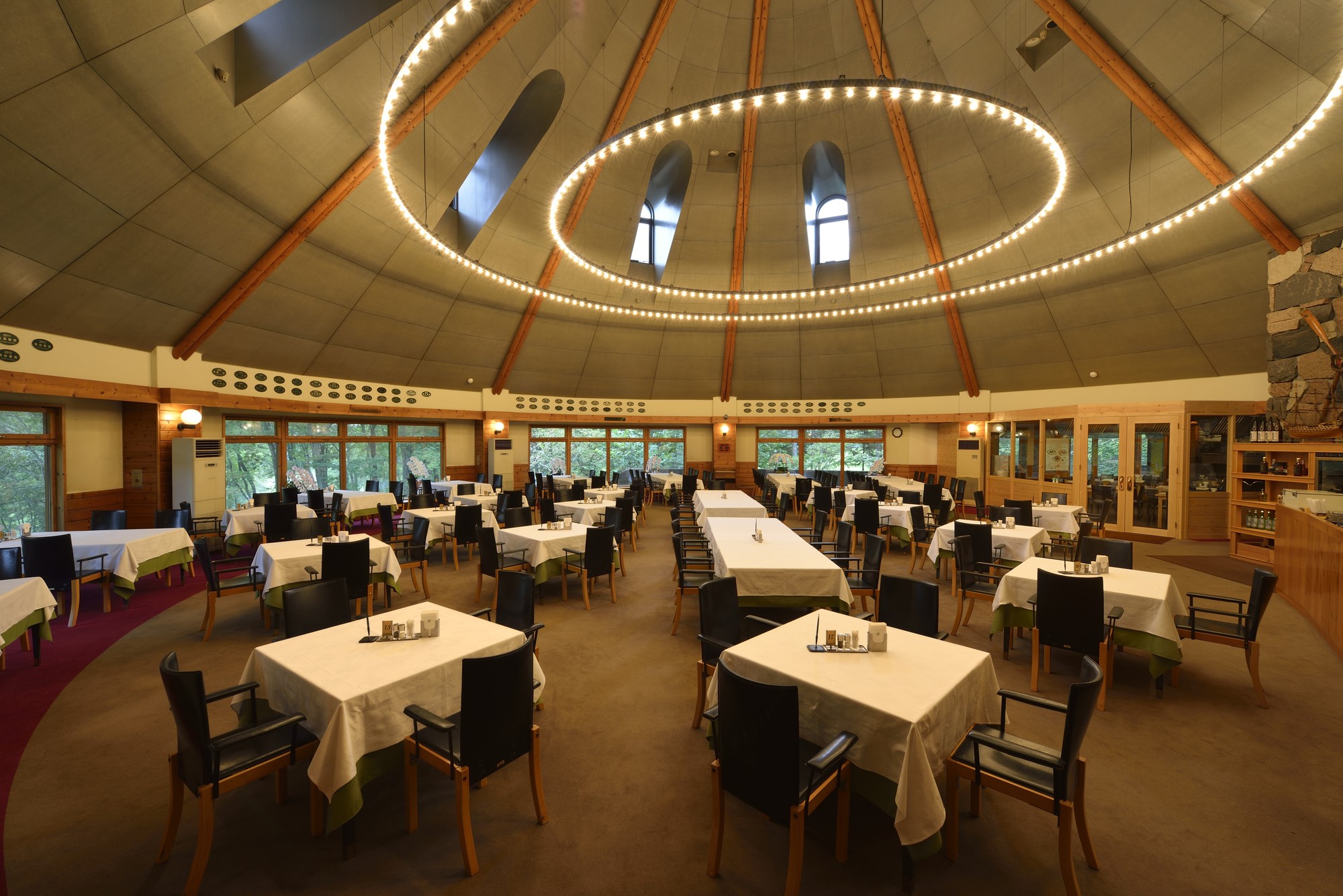 Lunch & Dinner


Clubhouse Restaurant

A wide selection including jingisukan, seafood bowls, and more.
Chefs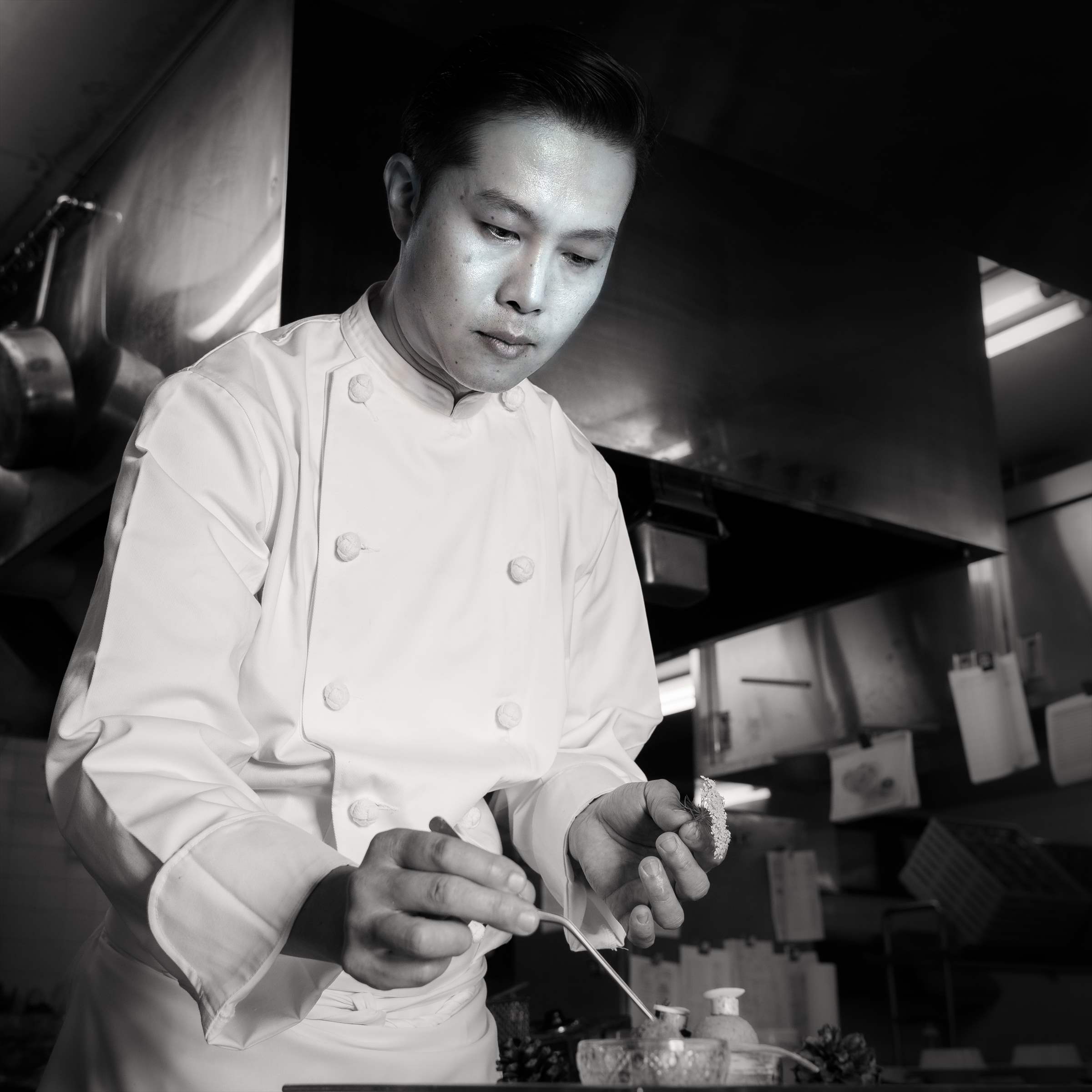 Chef de Cuisine
Tomoshi Miura
Born in Kuriyama, Hokkaido, Chef Miura trained in France, and built his experience working in a range of respected restaurants from Okinawa to Sapporo. He came to serve as the Nidom's French Chef in 2019.
Chef Miura attempts to find new dimensions of French cuisine while respecting the innate qualities of his ingredients.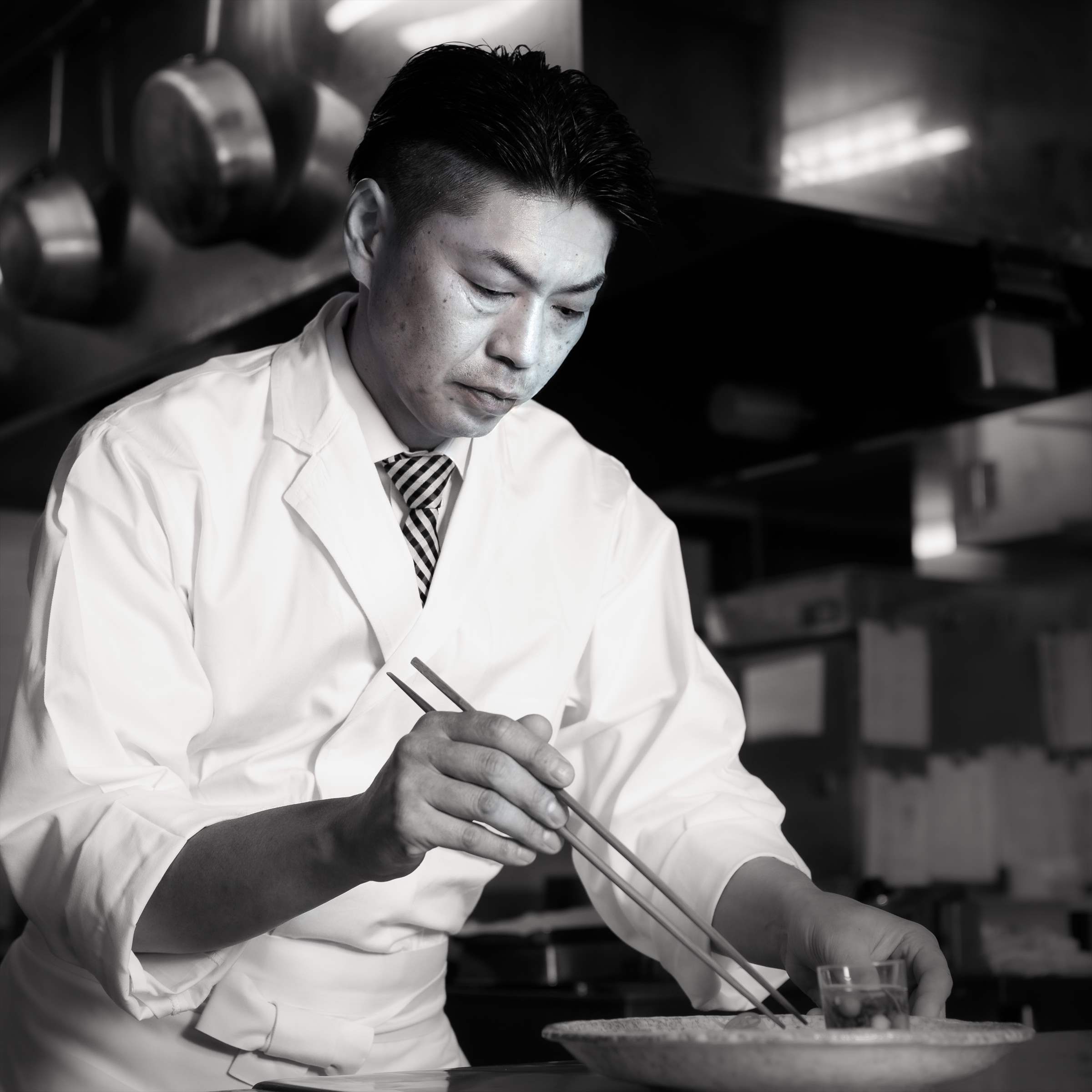 Executive Chef & Japanese Head Chef
Taku Namigishi
Chef Namigishi was born in Kushiro, Hokkaido, and trained in Kyoto. He has experience as a hotel chef in Hokkaido, and came to serve as the Nidom's head chef in 2014.
Chef Namigishi finds inspiration in the pleasure and happiness of his guests, and strives to create delicious dishes that exceed their expectations.