Anti-Virus

The Nidom Resort has implemented rigorous COVID-19 safety measures.
News
18/02/2020

Hotel

Novel Coronavirus (COVID-19) Update

23/11/2019

News

Open new website of Nidom resort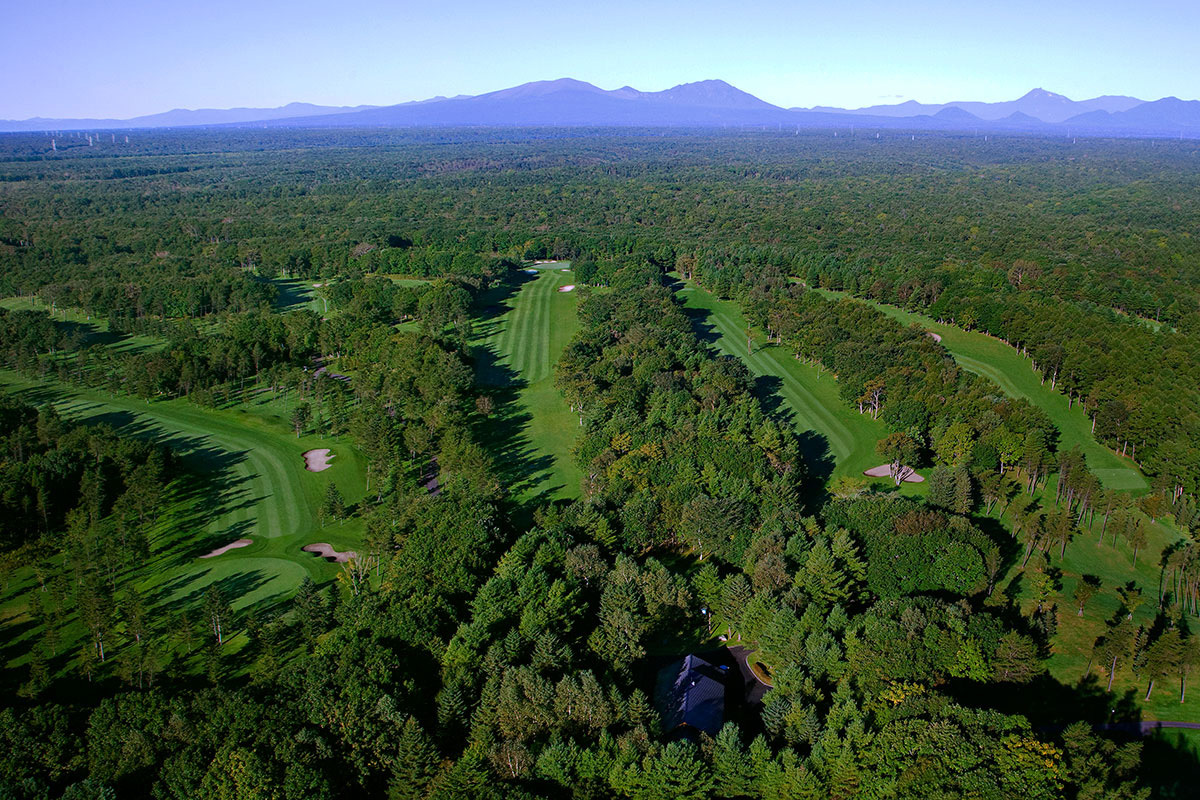 A Resort in the Great Outdoors
Nature
Over 1,200 Acres of Pristine Forest
In the Ainu language, nidom means "abundant forest".
The Nidom blends effortlessly into its natural forest landscape, 
offering a tranquil beauty that inspires all who come here.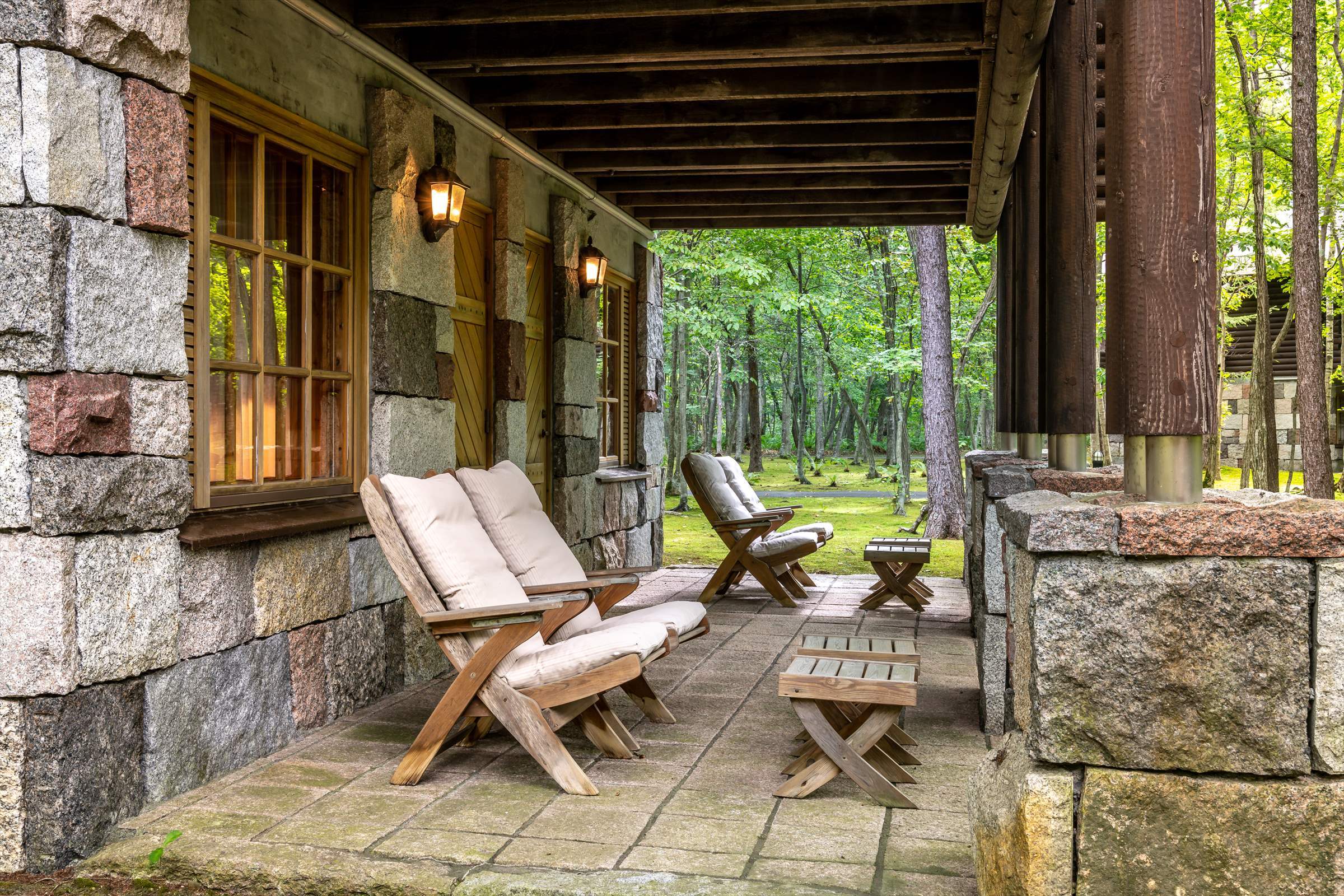 Commune with Nature
Stay
Authentic Log Cottages
The authentic log cottages hidden in the Nidom's expansive forest offer a refreshing escape from the everyday. 
We invite you to come and be rejuvenated as you experience the natural landscape that changes with the seasons.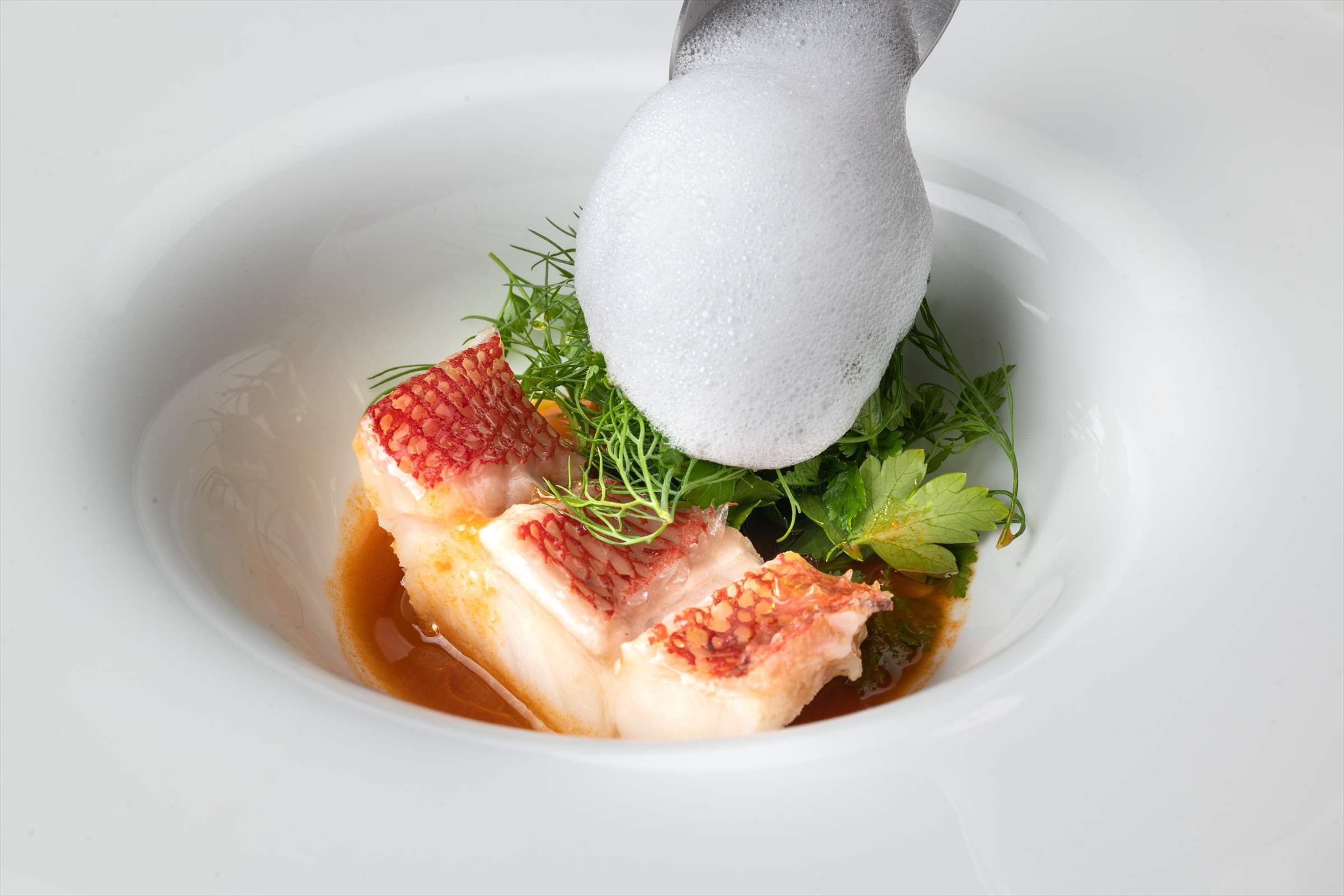 Locally Sourced in Hokkaido
Cuisine
From full course meals to light snacks
The Nidom offers both French and traditional Japanese kaiseki 
options built around ingredients specially sourced from the leading producers in Hokkaido.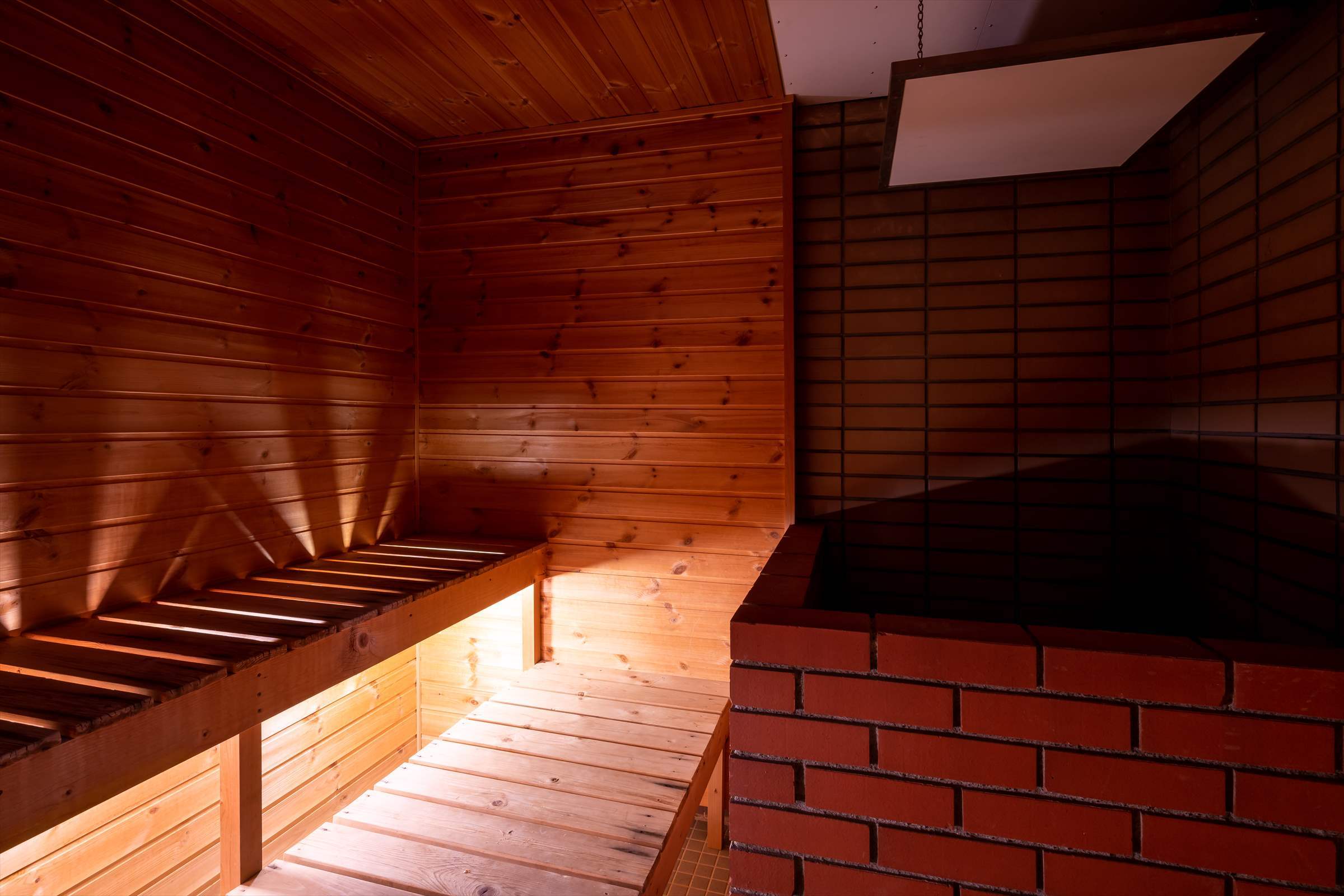 Natural Onsen 
Sesekka
Natural Onsen Hot Spring & Sauna
Our hot spring's mildly alkaline waters promote beauty, 
relaxation, and good blood circulation. A visit to the hot spring is the perfect way to relax after a round of golf. 
Our facility also features an authentic Finnish sauna.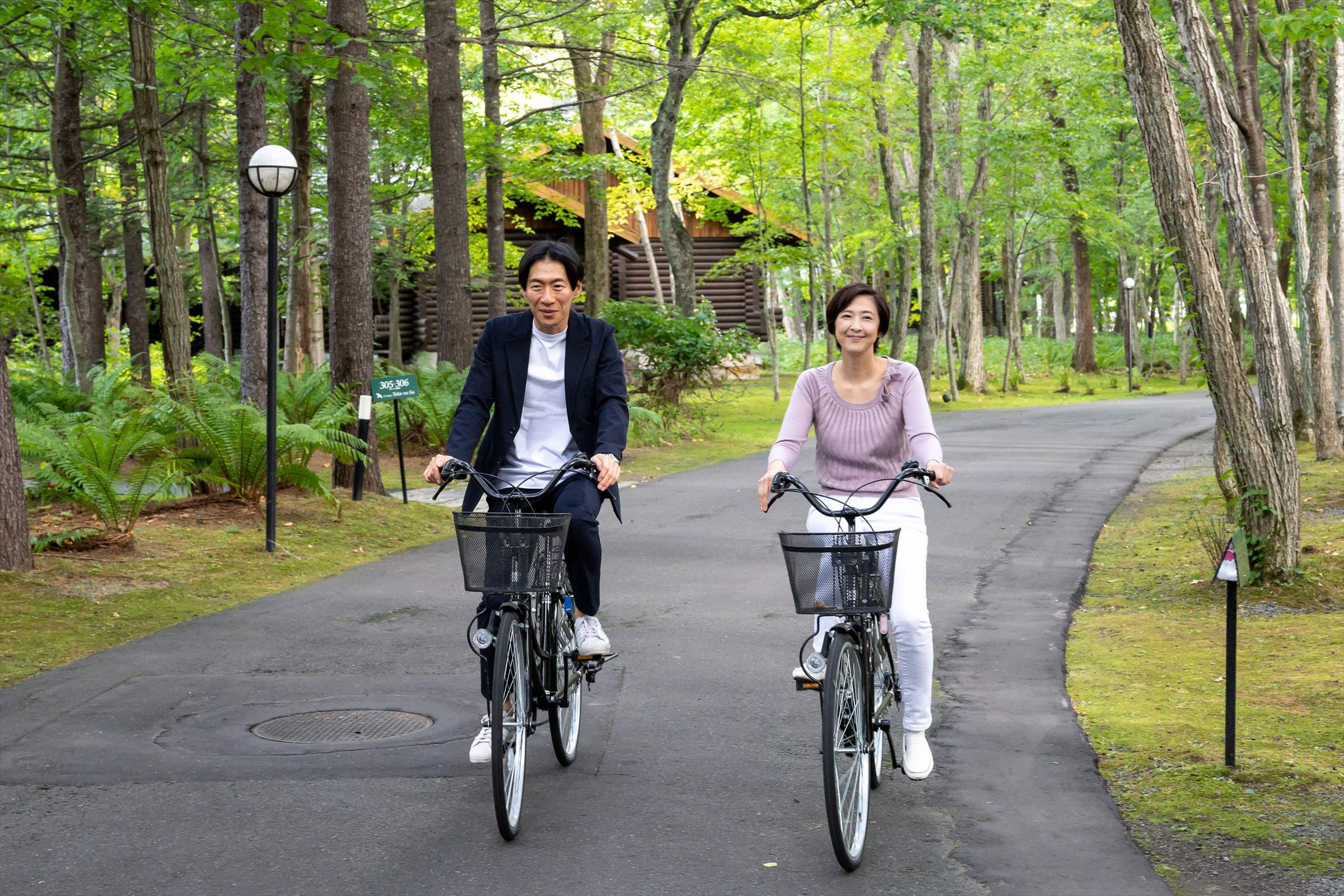 Activity
Something for Everyone
We offer rental bicycles and other equipment, and a variety of optional nature tours and activities, 
making every day at the Nidom a new adventure.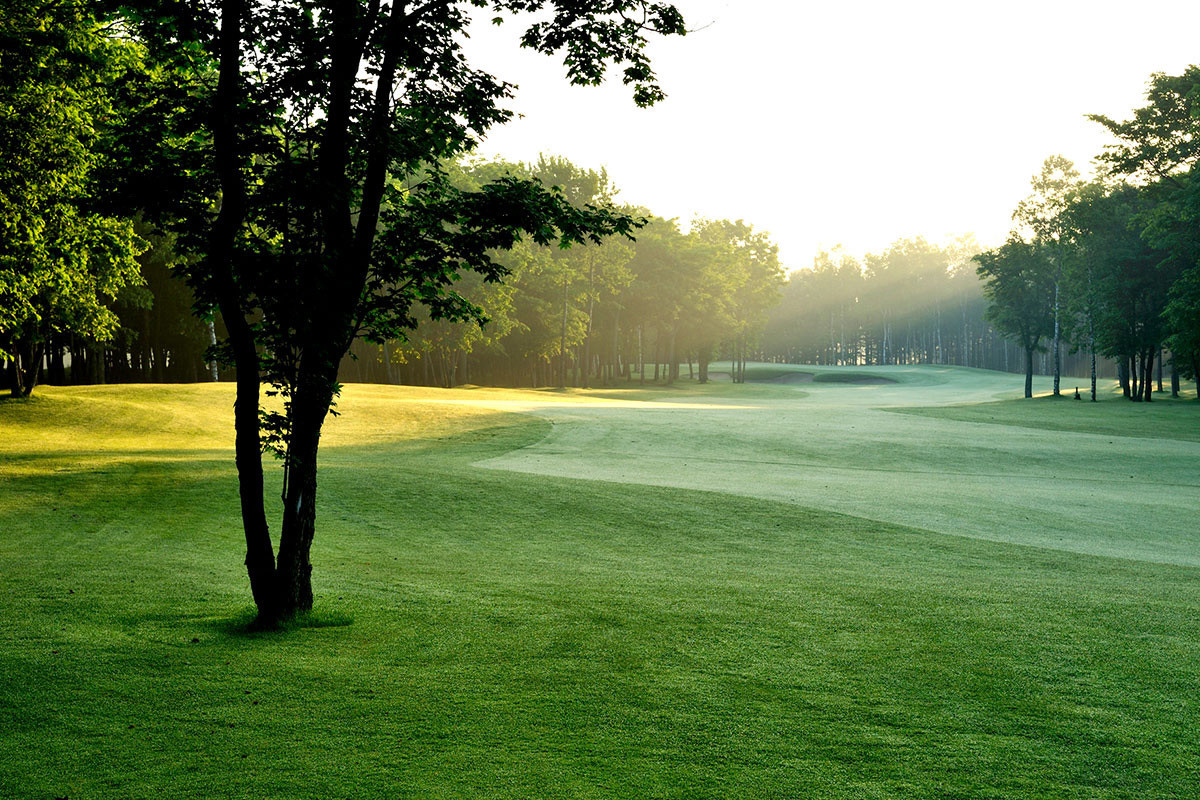 Hokkaido's Premier Golf Course
NIDOM Classic Course
Japan's Grandest Forest Course
A lush, 45-hole forest golf course.This sweeping course has hosted many tournaments, and is rich in variety, offering a full array of golfing amenities for all visitors.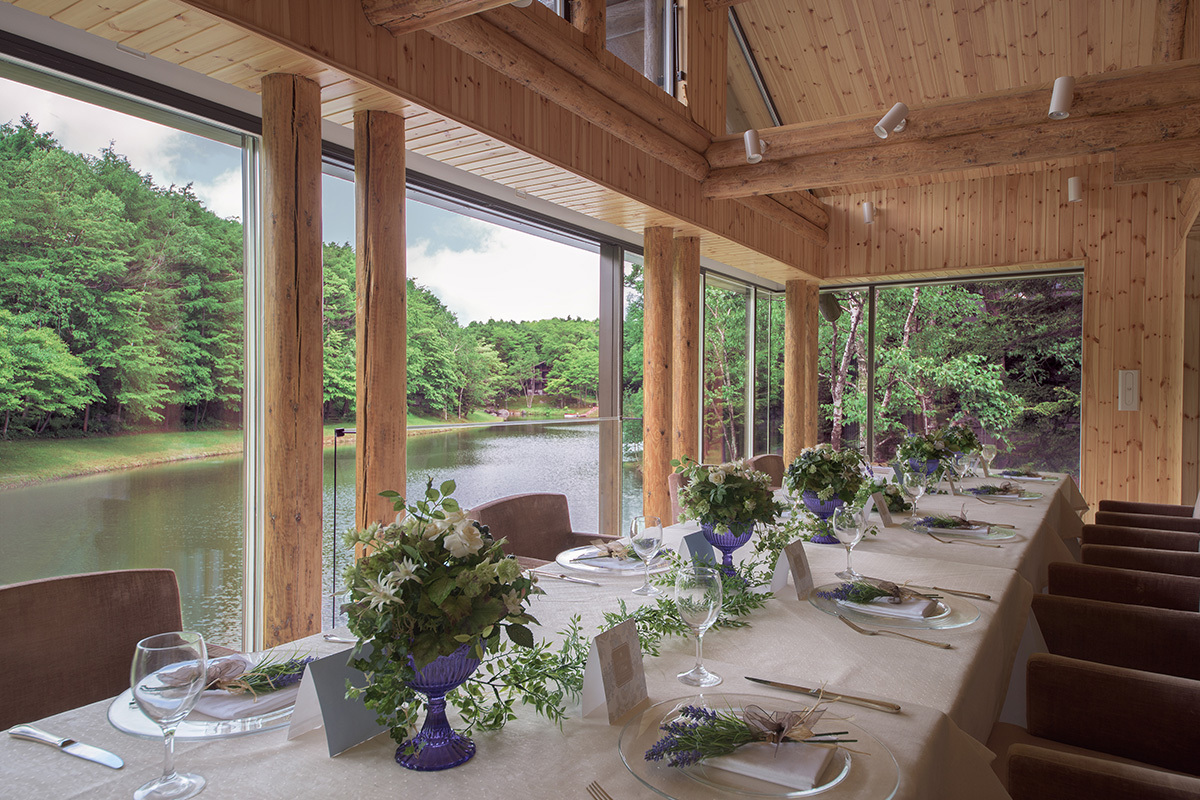 The Ultimate Resort Wedding 
Wedding
Vows of Love in a Divine Forest Setting
Nidom means "abundant forest" in the Ainu language.
The stillness of the lake and the deep forest make the ideal natural setting for a resort wedding.
 The chapels and cottages of the Nidom blend seamlessly into their natural surroundings,
 and the beauty of a wedding ceremony held in this divine landscape will grow into a memory treasured by all.