News
23/11/2019

Hotel

Open new website of Nidom resort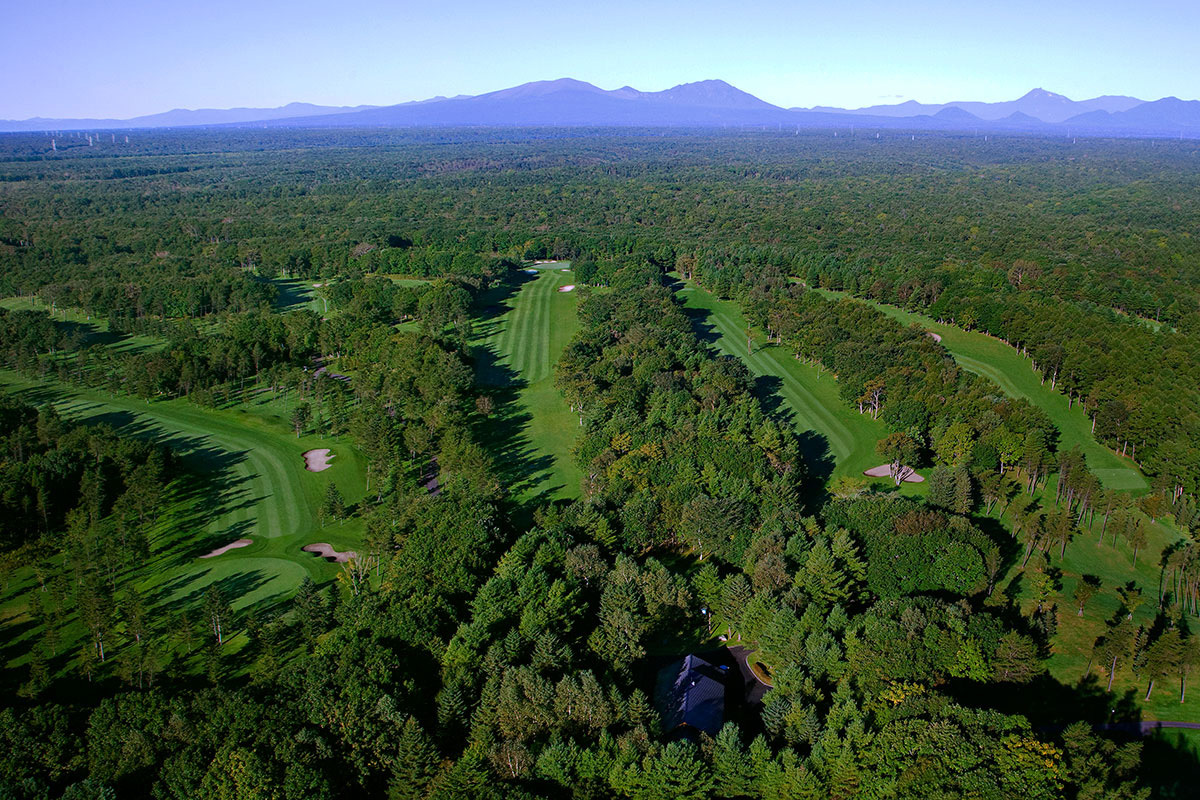 Deep forest of 5,000,000㎡
Within 12-acres of magnificent manicured grounds,
accommodation is available within just 26 cottages.
Nidom means rich forest with Ainu.
Nidom has beautiful river and lake in the area. You can feel amazing experience.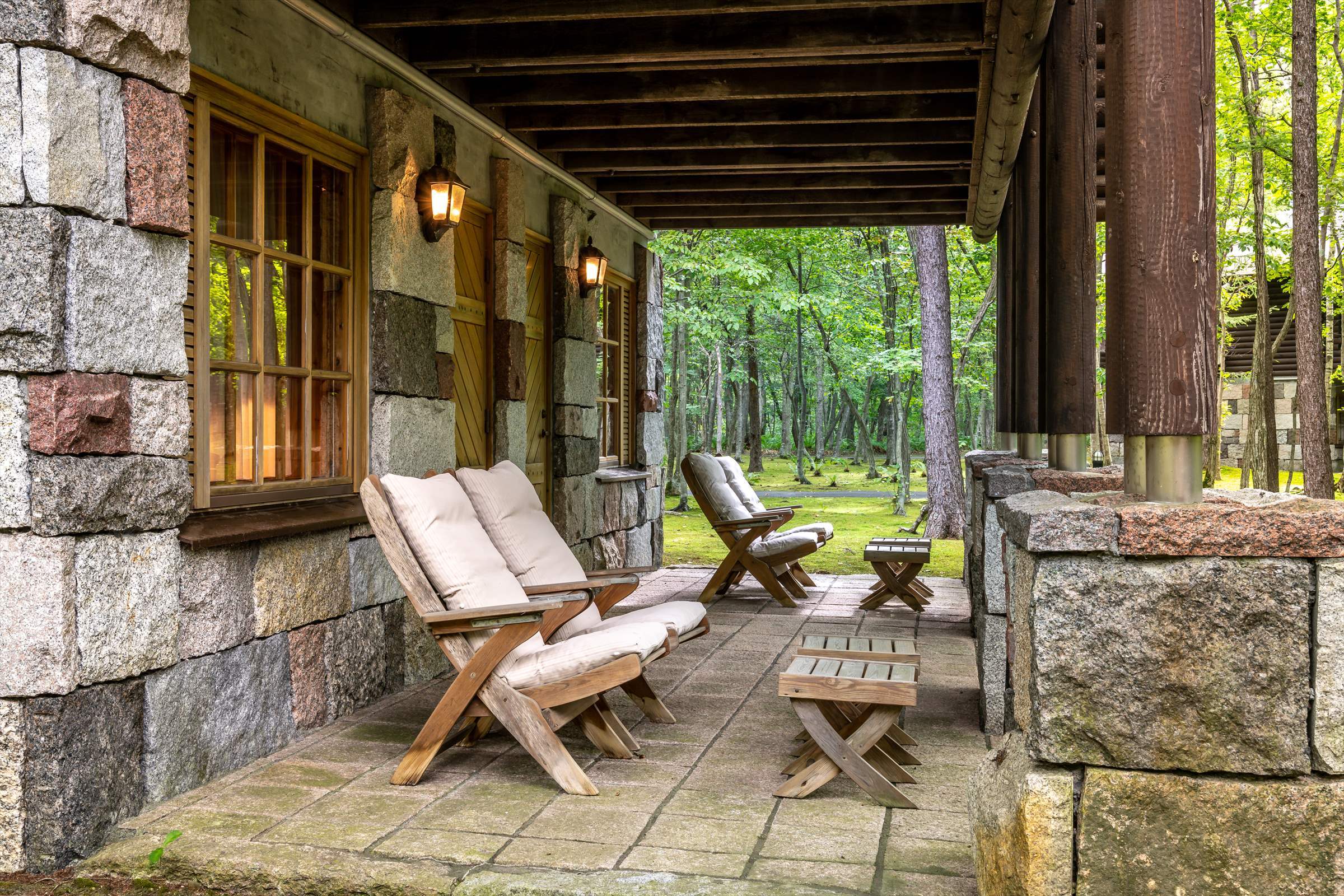 Stay with real nature
Real log cottage
At Nidom resort experience crisp clean air, birdsong,
dew on the forest floor, true peace and quiet.
You can see difference seen of each season at Nidom.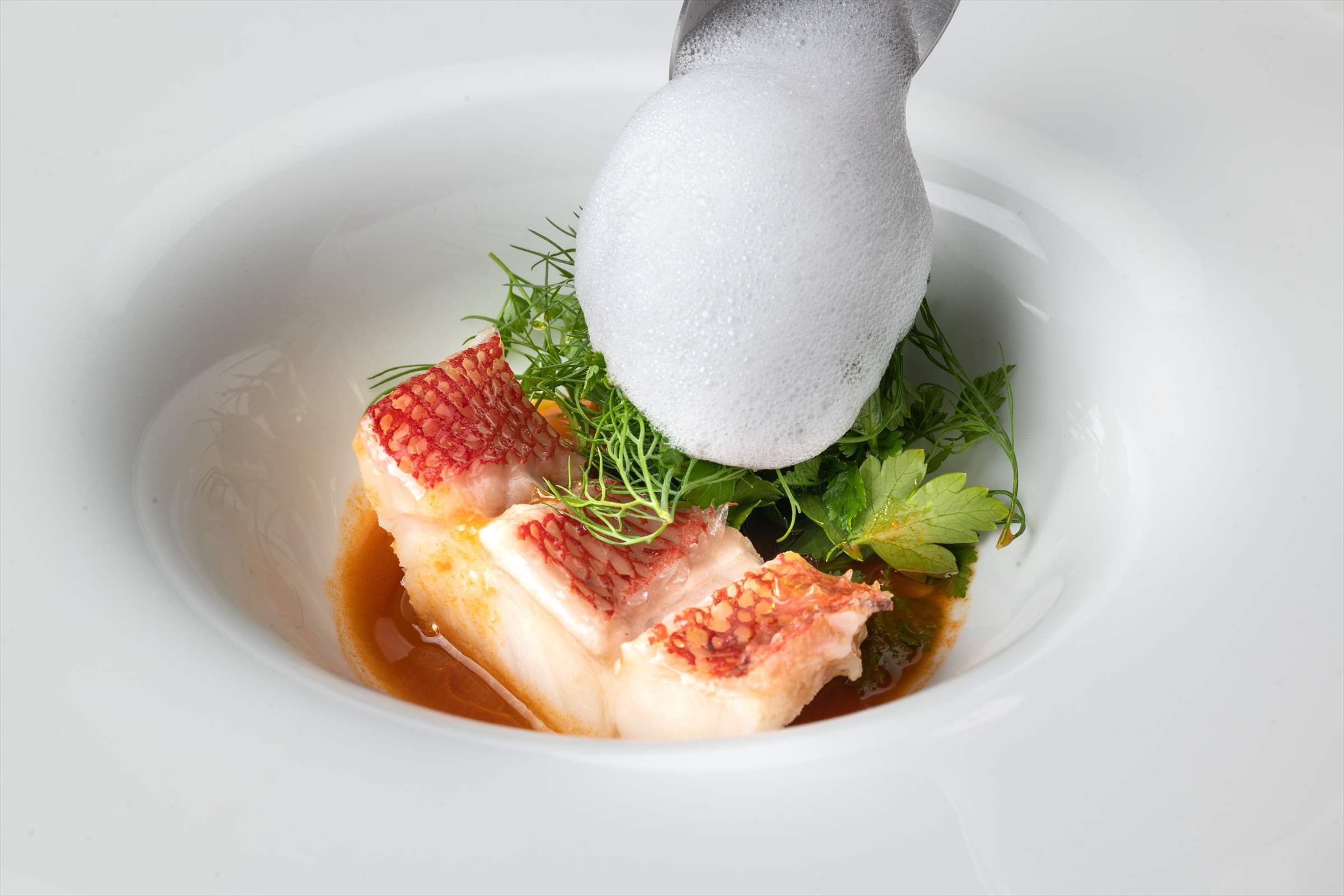 Hokkaido Cuisine
Choose dinner style with your stay
Nidom chefs take seasonally seafood, fresh vegetables made in Hokkaido.
You can enjoy delicious dishes.
And the Nidom cuisine is an ideal venue for corporate dinners,
casual get together, romantic couples or large groups.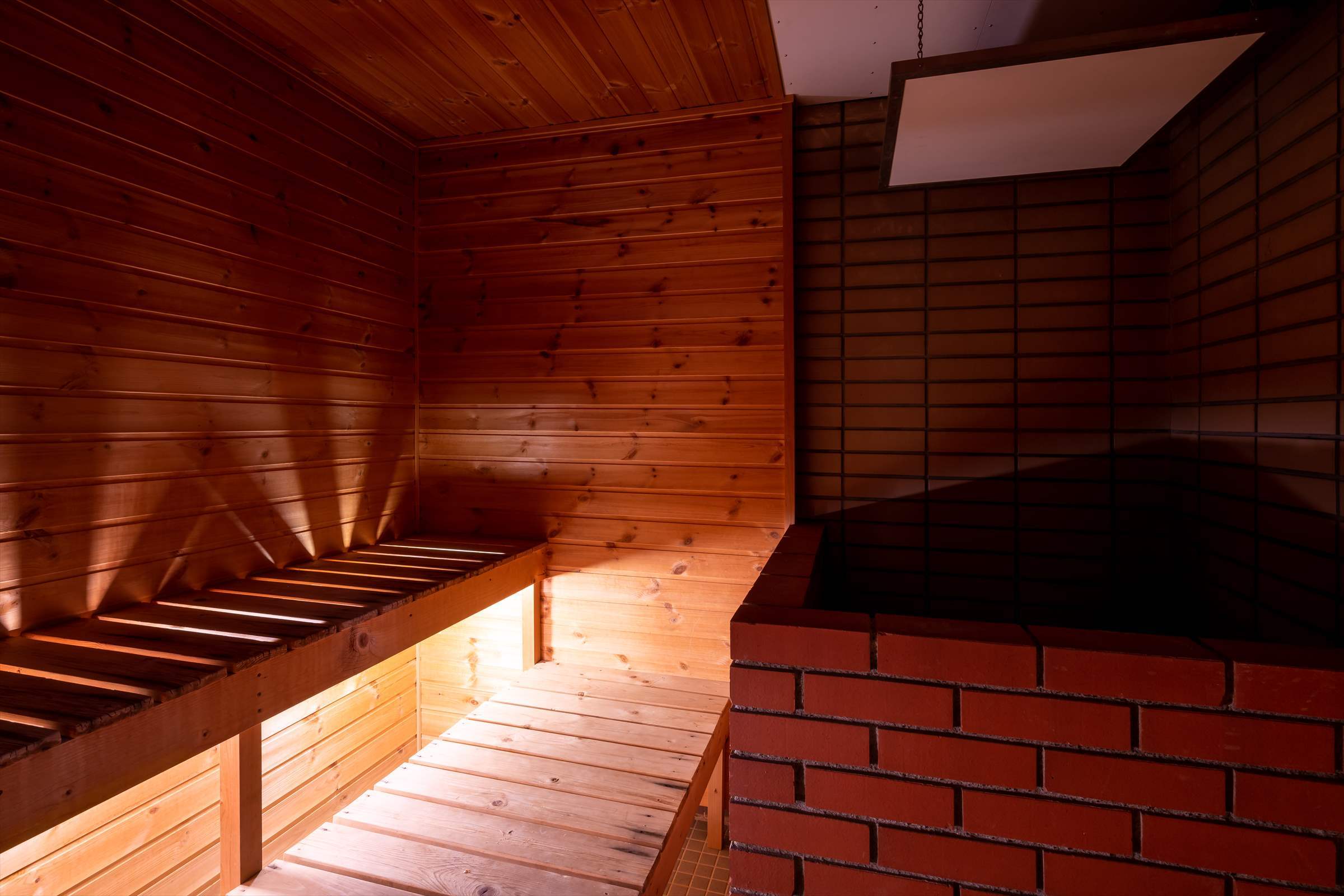 Nature hot spring-Sesekka
Take relax time at Finland sauna and nature hot spring
The hot springs make your skin smooth and moisture.
Please enjoy the sauna made in Finland.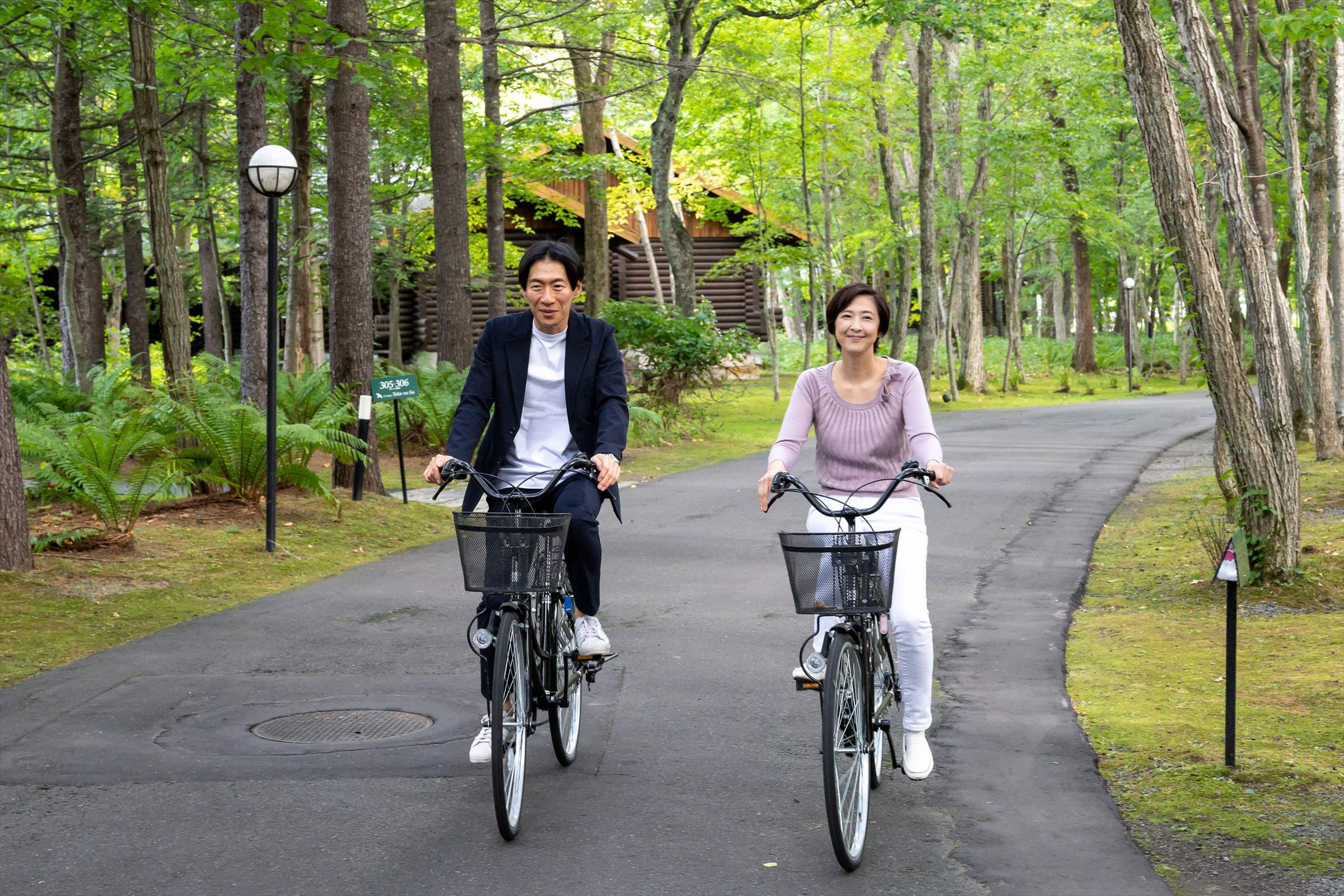 Activity
How enjoy the Nodom
Rental service available bicycle, and introduce optional tour.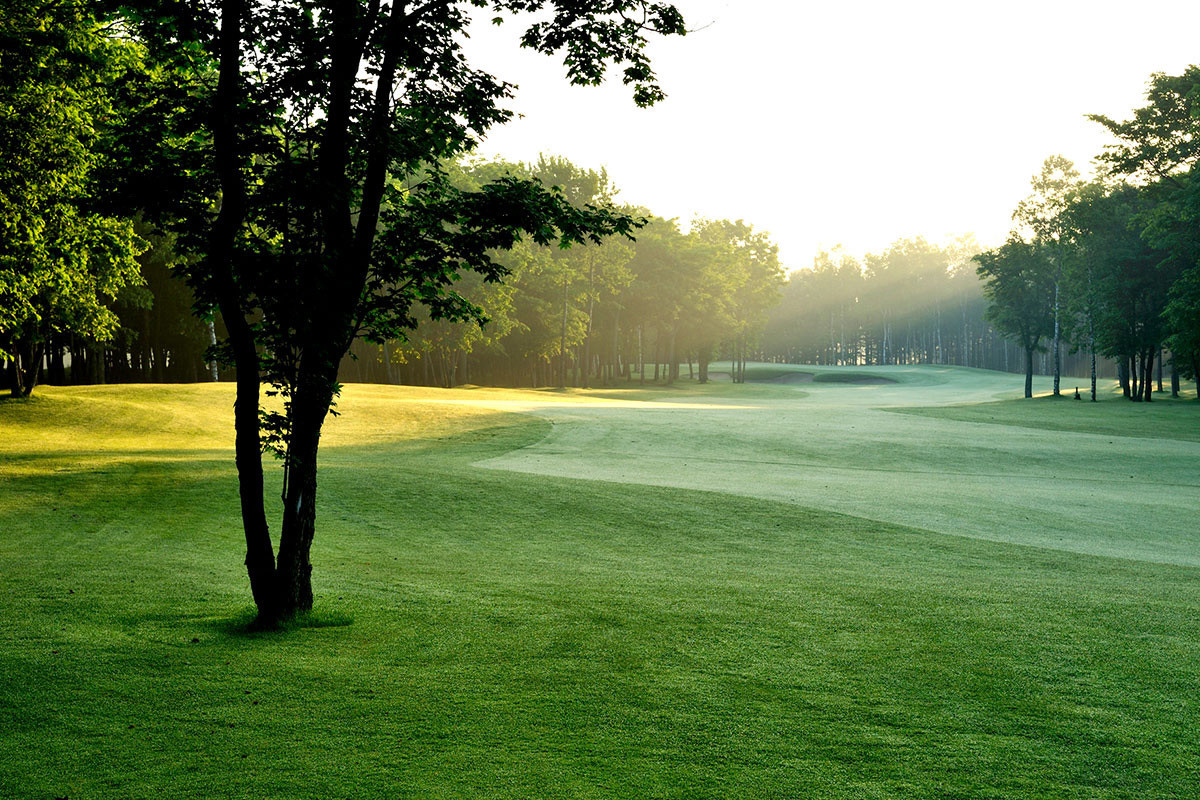 NIDOM Classic Course
Luxury Golf
The Nidom resort is the perfect option for a group of friends or family.
These luxurious course have 45 holes are the championship golf course with perfect views of the deep forest.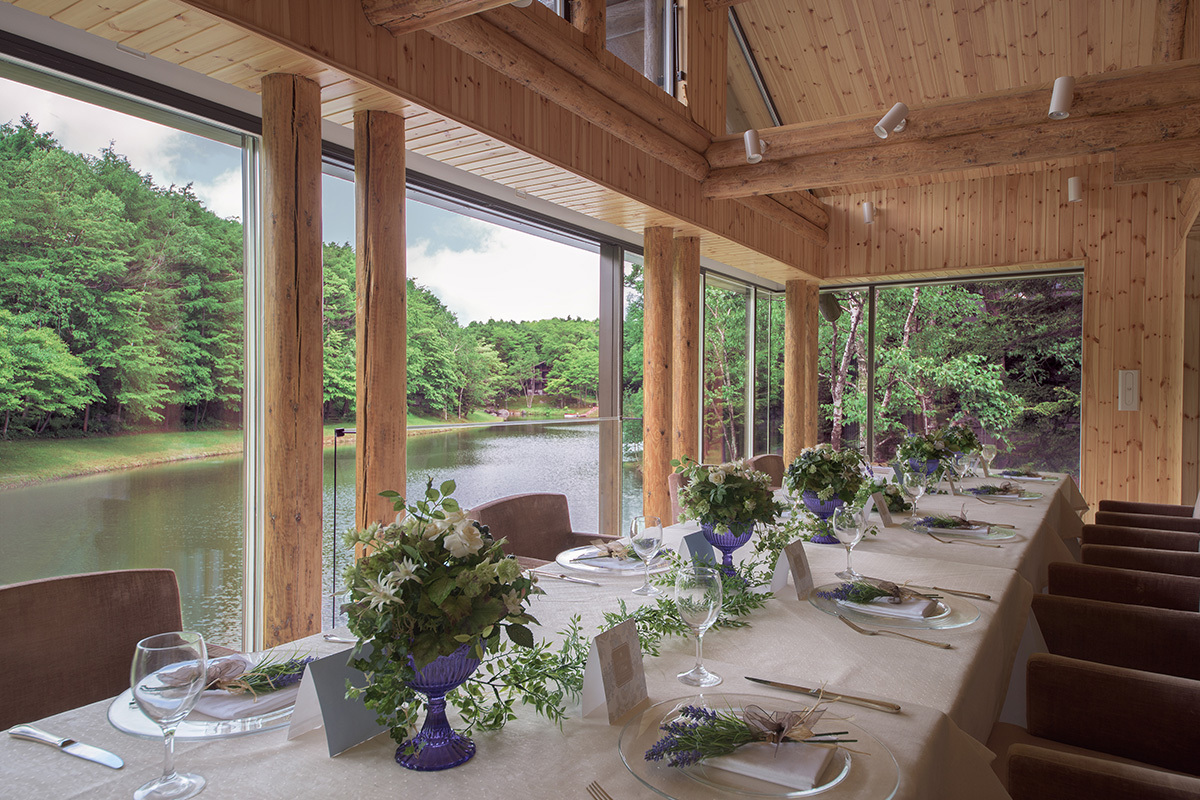 Resort wedding
Nidom chapel is in beautiful nature.
he holy location will make amazing memories for you and your guests.